Make Hunger History 
29th January 2021
Even before the pandemic, record numbers of people in the UK were seeking help from food banks, increasing by 74% over the past 5 years.
4.7 million of these people live in severely food insecure homes, leading to their food intake being greatly reduced and children regularly experiencing physical sensations of hunger.
A child going short of food is a heartbreaking thought – but the harsh reality is; 16% of parents claim that their children had to make do with smaller portions, had to skip meals or go a day without eating. This figure amounts to almost two million children being in this awful situation throughout 2020.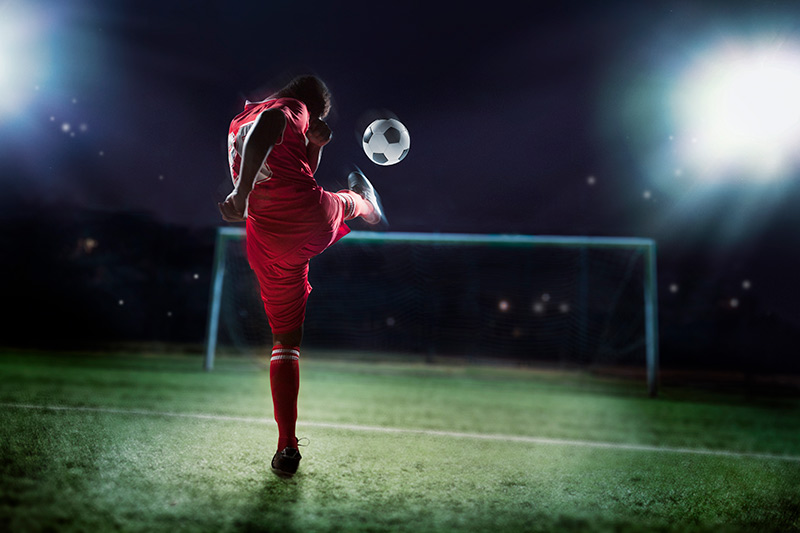 Rashford shoots & scores!
As we struggle to comprehend these tragic facts, many key figures and organisations have joined the fight to make hunger history. England football star, Marcus Rashford teamed up with FairShare to raise £20m for charity and reach three million children across the country. 
The sportsman wrote an open letter to the UK government, asking them to end UK child poverty. A day later, a change in policy was announced regarding the extension of free school meals for children during summer and Christmas holidays. Rashford was awarded an MBE for his efforts. 
Waste not, want not!
Whilst millions of people in the UK are struggling to afford to eat; 10 million tonnes of food and drink food are wasted every year – 60% of this could be avoided.
The majority of food is wasted at home – 6.6 million tonnes according to a Wrap study. This is due to confusing 'best before' labels, over-buying and a lack of know-how to store our fresh food so it lasts longer. For example 65% of us think potatoes only last a week or two when they can really last much longer.
Retailers often reject fruit or vegetables due to an irregular shape or size on the basis that customers won't want to buy them. As a result of this farmers have to overproduce so that they can guarantee a proportion of their more 'perfectly' shaped produce is sold. Unfortunately, this surplus rarely feeds the hungry – it is instead ploughed back into the field or fed to animals
When we waste food we also waste land, water, diesel used in farming, packaging, energy to refrigerate and so much more. With the climate crisis accelerating at an unprecedented rate, it is time we changed our way of life and became more conscious of our waste.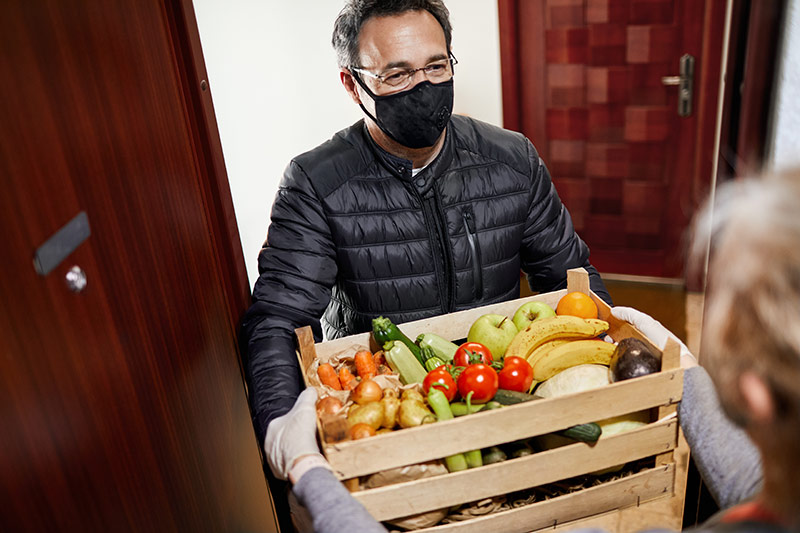 Best Before Cafe
 Garden Square is the proud home to the Best Before Cafe. Consisting of a group of incredible volunteers from Letchworth, the organisation's mission is to rescue unsold, perfectly edible food destined for the landfill and give it to all members of our community. 
Recent winners of the Letchworth Heritage Foundation's Best Charity Award, Best Before Cafe are focused on inclusion, community and sustainability. The store's ethos ties-in perfectly to the early ideals of the Garden City Movement. 
Although they remain temporarily closed due to the ongoing COVID-19 lockdown, the store now offer a home delivery service!
If you would like to request a delivery, please email bestbeforecafe@gmail.com with your name, address and postcode.