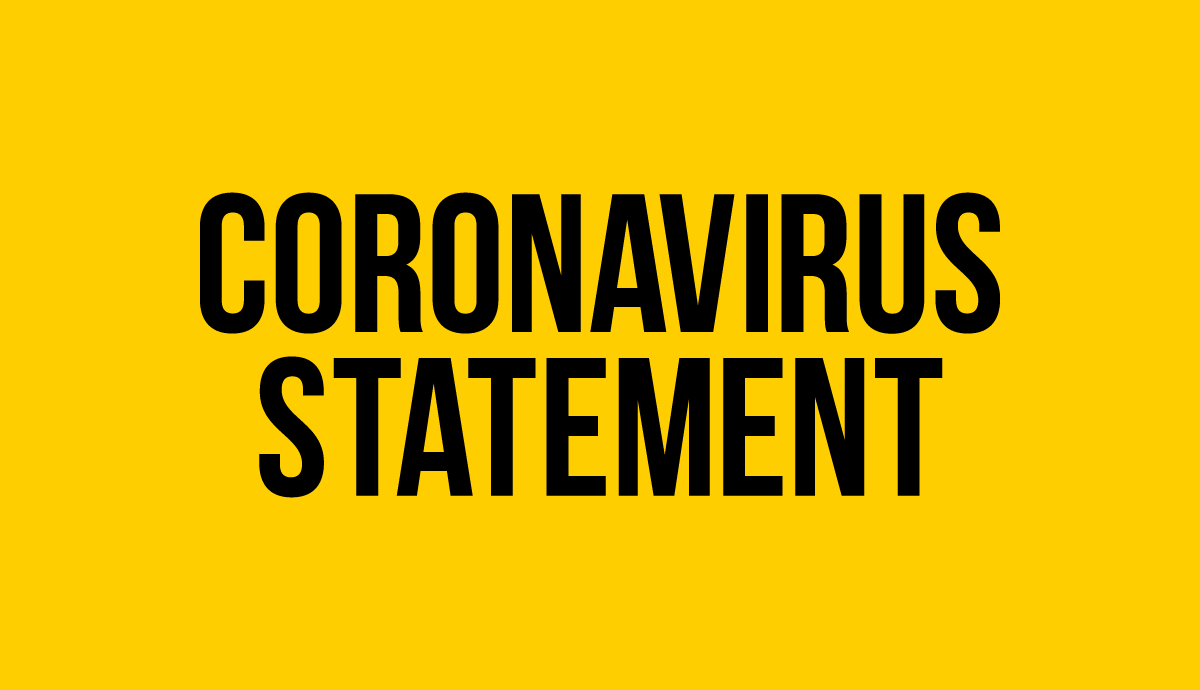 The Health of our customers and staff is our highest priority.
During the Coronavirus pandemic we have stepped up measures to maintain hygiene at Garden Square Shopping Centre by increasing the cleaning regime and ensuring regular cleaning of touch points such as door handles and hard surfaces.
Everyone who works here has been thoroughly briefed on the steps to take to best keep themselves and customers protected, and we advise all our customers to follow the guidance issued by the Government, its Chief Medical Officer and Public Health England which you can see here.
If you are showing any symptoms of the Virus we kindly ask that you refrain from visiting the Garden Square Shopping Centre and follow the Government advice.