Get Organised Month
20th January 2021
It has been almost a year since the mass exodus from the company office. If you've spent the past 10 months slowly getting used to working from home, you've probably fully adjusted to the "new normal".
With lockdown likely to persist until March and many businesses realising the perks of permanent home working, there's no sign of returning to the office en masse any time soon. Therefore this is the perfect opportunity to refine your at home office space.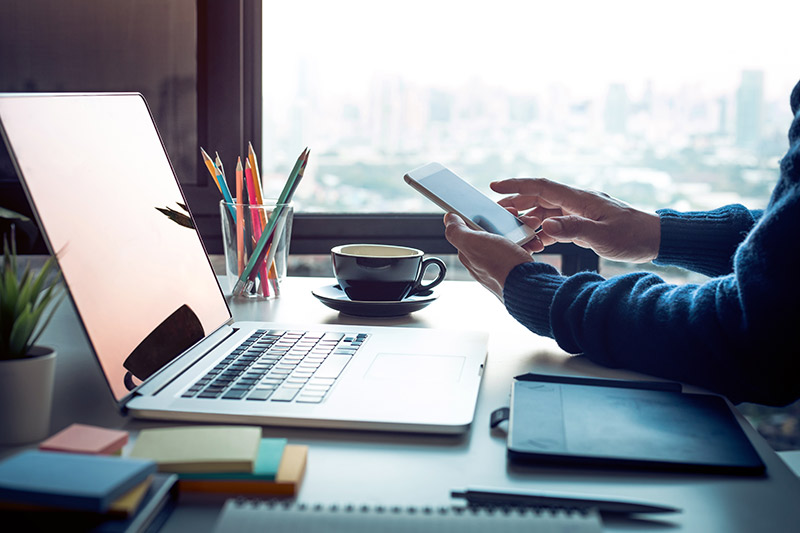 Write a daily plan
As you may have discovered, one of the greatest challenges of transitioning from the office to home working is remaining organised. While digital technology is wonderful and invaluable in maintaining productivity – never underestimate the power pen and paper has in getting the job done.
Although you may be using a diary less, it's still an excellent idea to keep a daily planner in front of you for visual prompts and reminders. You don't have to give up your smartphone calendars or other gadgets – but backing up your digital diary with a paper copy is always a good idea.  
Start the new year in style with WHSmith's elegantly designed and beautifully crafted selection of diaries. Garden Square's oldest shop has something to suit every taste and need! 
Create a beautiful workspace
One of the biggest perks of working from home is being able to customise your own work space – this enables you to get creative! Adding personal touches to your desk will enhance your ability to output work. 
It is a proven fact that the more you love your workspace – the more likely you're going to keep it tidy. The more orderly the environment is, the better focused you'll be when working! You now have the perfect excuse to adorn your desk with accessories so beautiful, it should have its own Instagram account.
Opting for office storage solutions is the perfect way to create a serene working environment. Clutter creates visual noise and it's hard to concentrate or feel calm in noise. Home Bargains and Poundland at Garden Square have an abundance of affordable boxes and baskets – perfect storage solutions for reducing that unnecessary clutter!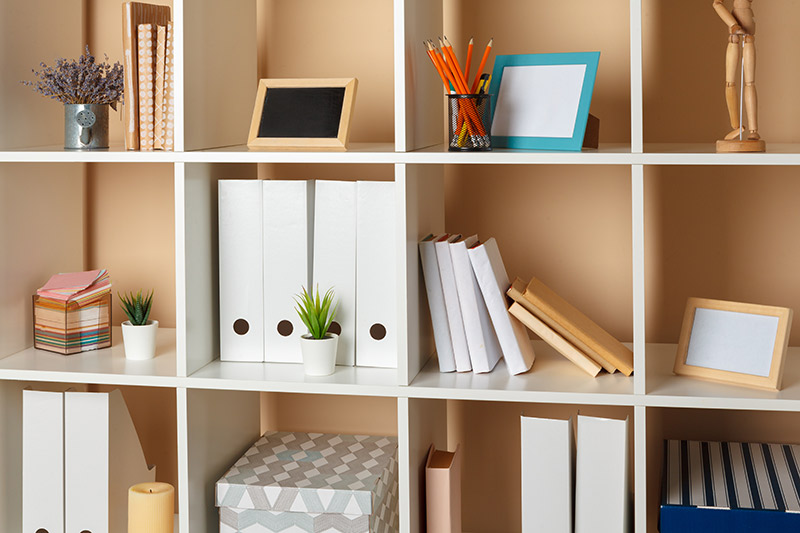 Stationery
Are you eager to build the office of your dreams at home? The key component for any working environment is stationery! Not only can it make your workspace more fun and organised – but having a selection of pens means fewer frantic panics seconds before a Zoom call when you desperately need to jot down something important!
WHSmith have been selling stationery for 225 years. With an enormous range of pencil cases and pens, embellished in patterns ranging from spots and stripes, oriental birds and butterflies to shimmering rose gold – this quintessentially British brand have all of the latest trends! 
Treat yourself
Amongst the isolation and immense worry of the pandemic, many have lost a large amount of motivation – therefore it's important to reward yourself for hard work. With WHSmith, Home Bargains and Poundland currently open for your essentials – why not cheer yourself up with something quirky and useful?  Visit Garden Square today and revamp your home office for 2021!
#GetOrganisedMonth