Farewell 2020, Hello 2021!
5th January 2021
It's fair to say that 2020 has been difficult for everyone, and as we wave goodbye to it – we can't wait to see what the new year has to bring. With vaccinations set to take place in the first half of 2021, everyone at Garden Square is looking toward the new year with optimism.
2020
When reflecting on the past year, one simply cannot ignore the colossal impact that the coronavirus pandemic has had on people and businesses. Despite the hurdles endured – we are immensely proud of the resilience and ingenuity of our stores. We marvel at their ability to adapt and emerge successfully from 2020. 
Even though it is a difficult time for the retail sector, we have also greeted several new and exciting tenants to the centre, including The Best Before Café and Ciao Italia! Both of these additions have proven extremely popular with visitors and we look forward to welcoming more in 2021.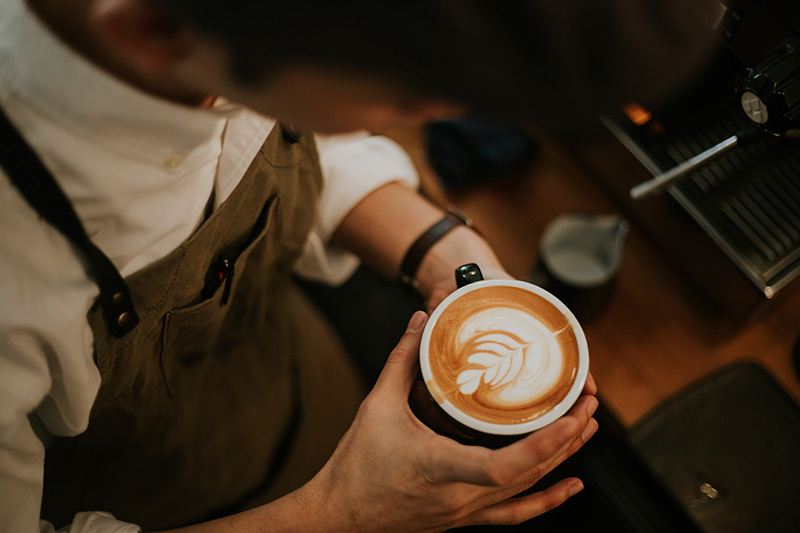 Ciao Italia
On a year where COVID-19 forced many to forgo the Southern European sunshine – Italy came to Letchworth instead! Envisioned by Attilio Bruno, Ciao Italia took two years of planning before becoming a reality in July 2020. Aiming to share the food and drink that he had become accustomed to as a child, the passionate Italian has crafted the ultimate Mediterranean experience at Garden Square Shopping Centre! 
Serving authentic Italian pastries, savouries, artisanal gelato and much more, the café has become a favourite amongst shoppers. Sourcing authentic coffee from his own roaster, Ciao Italia's unique blend has been frequently cited as one of the best tasting cuppas in Letchworth – and lest us forget those delicious gelato shakes and Nutella-based drinks! Yum! 
The Best Before Café
In August, we were incredibly excited to welcome The Best Before Café to our shopping centre. This entirely volunteer led group collects food surplus and offers it to the people in our community. Their ultimate mission is to feed people – not landfill! 
One-third of food produced globally for us to eat is lost or wasted, which amounts to approximately 1.3 billion tonnes per year. 10 million tonnes of food and drink is wasted in UK each year, 60% of this could be avoided. When we waste food we also waste land, water, diesel used in farming, packaging, energy to refrigerate and so much more.
With rampant environmental concerns as well as growing food poverty in Britain, the role of such an organisation is more crucial than ever, and we are immensely proud to host this wonderful store. In 2020, with your help, The Best Before Café saved 61.4 tonnes of food from landfill and managed to prevent 257.88 tonnes of greenhouse gases from damaging the planet. Let's aim to surpass that for 2021!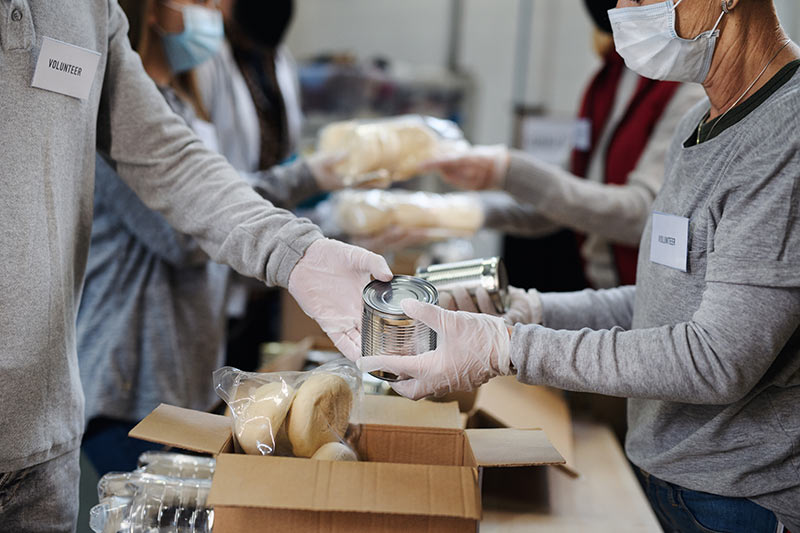 2021
With an ever-evolving retail mix, we look forward to resuming our wonderfully vibrant events as the vaccination programme intensifies in the coming months, and COVID-19 restrictions subsequently ease. 
Keep your eyes peeled to our website, Facebook and Twitter to ensure you're up to date with all the latest developments.