Enjoying Halloween Safely
16th October 2020
Autumn is in the air – the days are getting shorter… that means Halloween is hiding right around the corner!
The question is – can we still celebrate the spookiest season of them all whilst in the midst of a global pandemic? Trick or treating and apple bobbing aren't traditions one would immediately consider to be "COVID-safe". Does this mean Halloween is cancelled this year?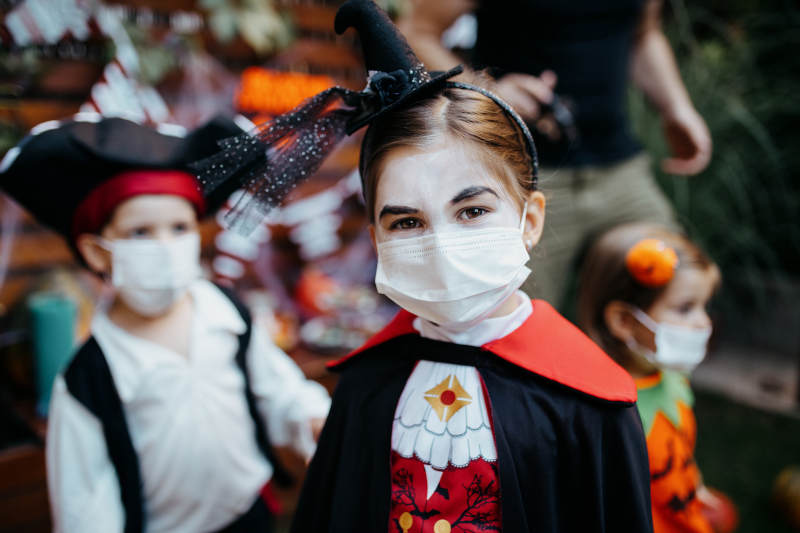 Wear a mask!
Although engaging in any activity that increases your contact with other people automatically heightens potential risks – Dr Chris Smith, a virologist at the University of Cambridge, claims that it is still possible to enjoy Halloween safely. 
"Because it's Halloween I'd say people are quite likely to be wearing a mask anyway so if they can make a face covering work it's way into their costume then even better."

Dr Chris Smith
If you're looking for that perfect Halloween outfit – be sure to stop by Home Bargains at Garden Square for a wide range of creepy costumes and petrifying props!
Low Risk Activities
North Hertfordshire District Council has urged families to avoid trick-or-treating and instead take part in lower risk activities, therefore helping to minimise the risk of spreading coronavirus to others. Why not involve all members of your household in pumpkin carving and decorating? Afterwards, you can give your garden a macabre make-over and display your cackling creations to the whole neighbourhood! 
Another great suggestion is to embark on a 'spot the pumpkin' trail with all of your family. Take to the streets and find as many jack-o'-lanterns in your local area as you can!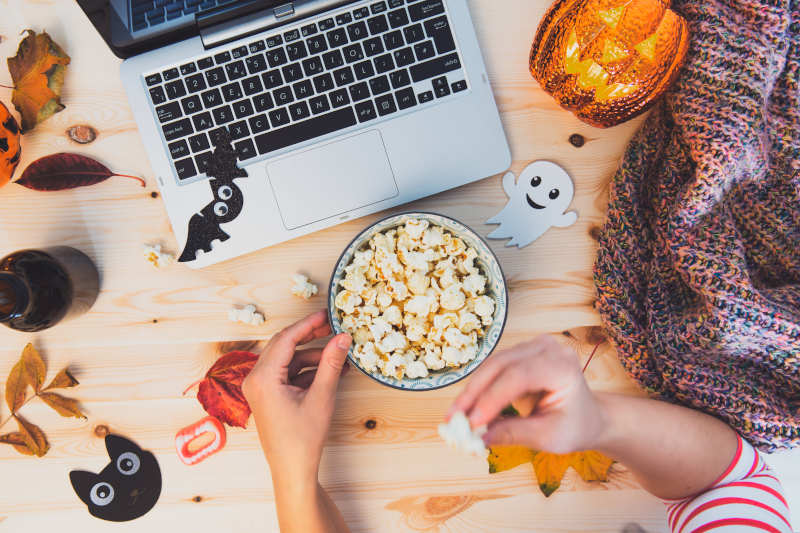 Spending Halloween at home
Of course – the safest alternative is to settle in for a haunting halloween at home! Dress up, make costumes, or put on a crazy wig and invite your friends and family to a virtual costume party using one of many popular video chat apps!
Grab some Mega Glow Sticks & pick up the Create a Zombie Science Set from The Works – turn off the lights, and transform your living room into a mad scientist's laboratory! Make your own zombie head, fill it with horrible slime and blood then mould a horrific bouncing eyeball! 
There's no better way to cap off a spook-taculatar evening than with a fang-tastic film! Head to CeX at Garden Square and discover a selection of monstrous movies – we particularly recommend; Hotel Transylvania, Tim Burton's Corpse Bride & Coco! 
Visit Garden Square today and start preparing for 2020's Halloween high-jinks!