Summer Sun: Cape Verde
26th June 2019
In a year of political turmoil, more British holidaymakers are choosing countries outside of the EU for their well-earned break in the sun this summer.
To date, 48% of Thomas Cook's UK package holiday bookings for this summer are to non-Euro destinations, up 10% from 2018. Holidays to the likes of Egypt, Turkey and Cape Verde are proving to be of interest to holidaymakers.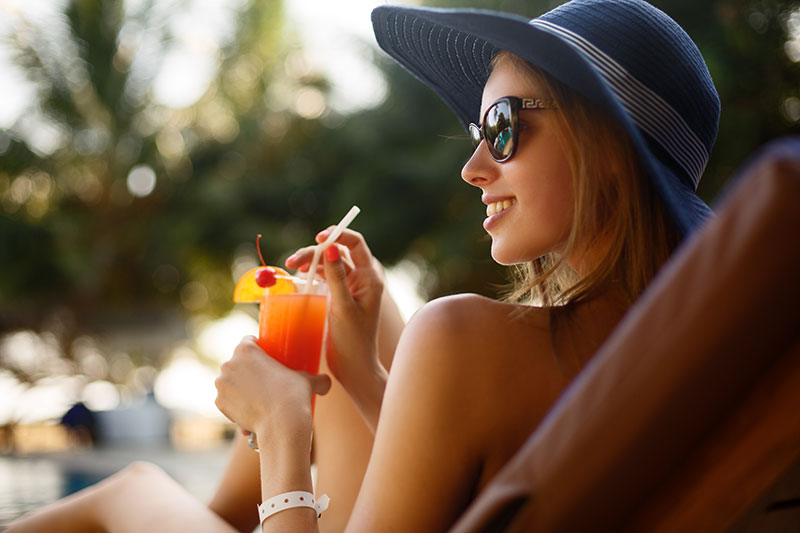 Brexit's Impact on Holiday Makers
It is now clear that the prolonged uncertainty around the manner and timing of Britain's exit from the European Union has led many to delay their decision on when and where they book for their summer holidays. However, Thomas Cook shows that an overseas summer holiday remains as important as ever to the nation. More than half of those questioned by the company said they are more likely to holiday abroad than last year and over a quarter claim that a foreign holiday is higher on their spending priorities than in 2018.
For those who have booked, the peace of mind of all-inclusive is proving popular. To date, 66% of Thomas Cook's package holiday bookings are all-inclusive – slightly up on 2018 – as customers "lock in" costs for food and drink to avoid losing out to the unsteady British Pound.
Will Waggott, Chief of Tour Operating for Thomas Cook, says: "Britain may be living through unique times from a political perspective, however our desire to holiday abroad is clear. Thomas Cook's 2019 Holiday Report reveals that the political turmoil is having an impact in other ways, revealing itself in a clear shift to non-EU countries and a growth in all-inclusive."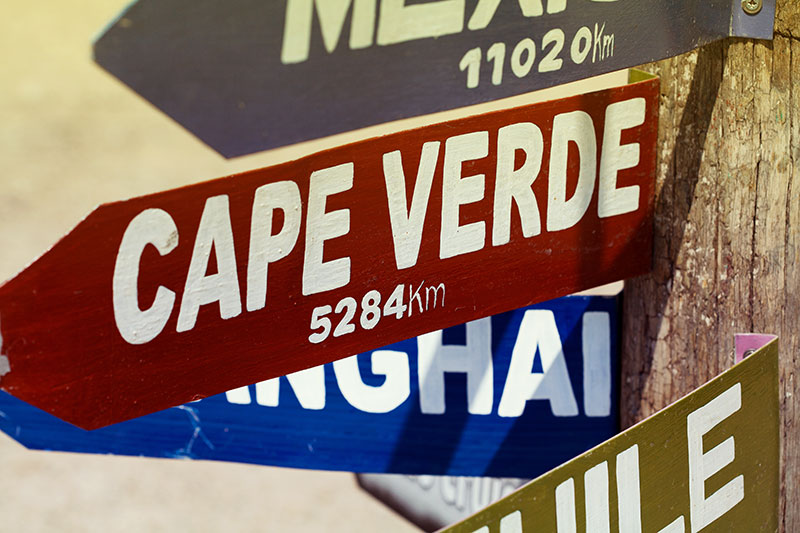 Cape Verde
If you're looking for a tropical escape outside of the EU, Cape Verde (the 'green cape') could be the combination of sun, sea and sand you're looking for. Comprising ten islands and five islets that lie 500km off the coast of Senegal in West Africa, it is renowned for its tropical climate, stunning scenery, sparkling blue sea and volcanic mountains.
The climate is consistently tropical throughout the year, yet cooler than the rest of West Africa. On average, daytime temperatures range from 20 to 28 Celsius – with the warmer weather falling between May and November.
Cape Verde is a popular destination for holiday makers looking for a relaxing, sun-soaked package holiday. Main attractions include:
Santa Maria: One of Cape Verde's most developed islands, Santa Maria is a must for beach lovers. A great destination for watersports too.
Santiago: The largest island, Santiago is the most densely populated of Cape Verde. With plenty of history to enjoy and absorb, there's also great beaches, a good market scene and the hustle and bustle of African life.
Boa Vista: If your main purpose is to soak up some sun, Boa Vista's Santa Monica beach is the place to be. The volcanic interior of the island is also worth visiting.
Santo Antao: If you're interested in trekking, Santo Antao should be on your travel agenda. Volcanic peaks, tropical forest and a rocky coastline make for a trekker's dream.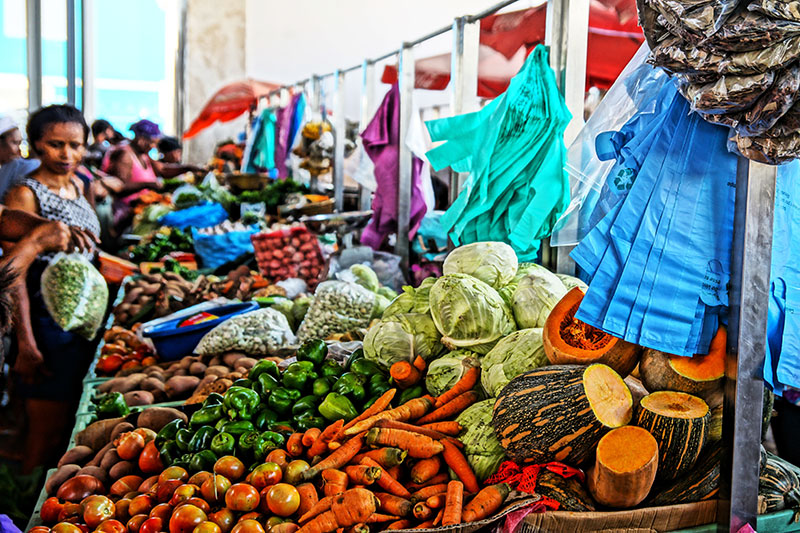 Thomas Cook at Garden Square
If Cape Verde sounds like your holiday destination of choice, head to Thomas Cook in Garden Square to find out more about their all-inclusive holiday deals. You can also visit the tour operator's website.