Purple Tuesday
6th November 2018
To enhance the work that Garden Square is doing with Disability Confident, the shopping centre is supporting Purple Tuesday.
Purple Tuesday takes place on Tuesday 13th November and aims to increase awareness of the value and needs of disabled customers and to improve their long-term customer experience.
Making Shopping more Accessible
There are still real (and perceived) barriers that make it harder for disabled people to find work, spend money online and in-store, and enjoy a drink or meal out.
The aim of Purple Tuesday is to make customer-facing businesses more aware of these opportunities and challenges and inspire them to make changes to improve the disabled customer experience over the long term.
Co-ordinated by disability organisation Purple, with the endorsement of the Department for Work and Pensions (DWP), Purple Tuesday is a call-to-action for retail businesses to make shopping more accessible for disabled customers – not just because it's the right thing to do, but because it's good for business.
Shoppers are also encouraged to show their support, by visiting their local shopping centre or high street on the day.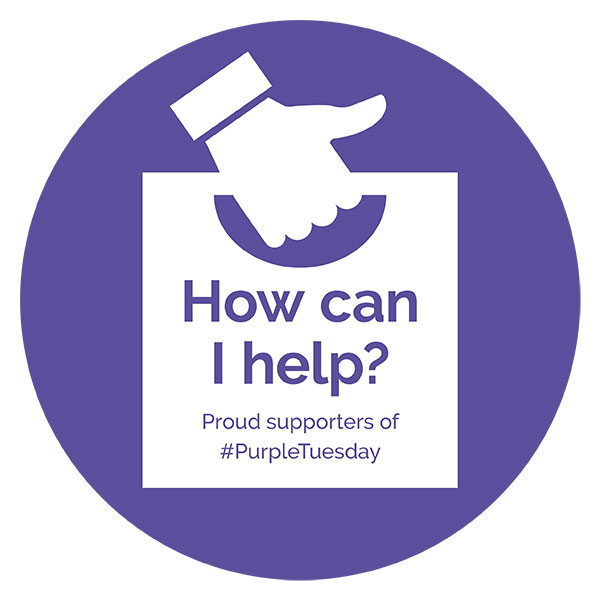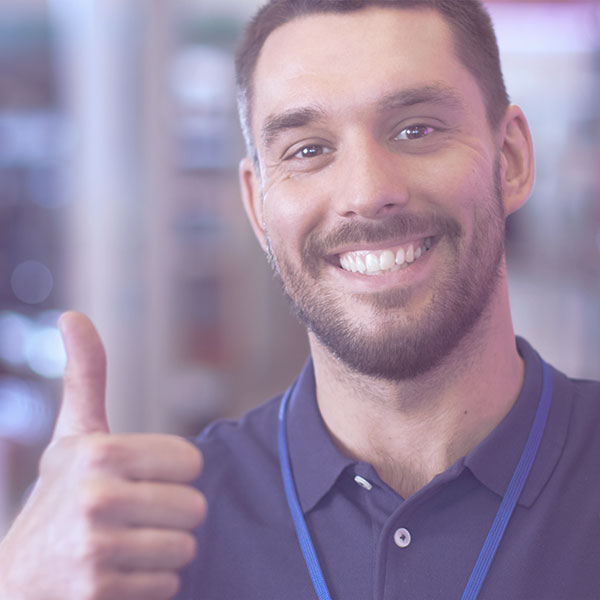 Exciting plans are underway amongst some of Britain's leading retailers – chain and independent, large and small – for celebrating the awareness day.
Disabled street-theatre, dance and choir performances, and more, are set to be staged across the UK's favourite shopping hotspots.
The initiative also enjoys support from Sarah Newton, Minister of State for Disabled People, Health and Work, who will attend the purple lighting-up of key London landmarks on the day.
Beyond the 13th November awareness day, Purple will work alongside organisations to support implementation of commitments made, including customer service training and providing support to increase accessibility of websites and other online technology.
Wider support includes physical access audits, improved signage and increasing the involvement of disabled mystery shoppers.
Purple Tuesday at Garden Square
On Tuesday 13th November, Garden Square will be changing its logos on the website and social media pages to purple, in support of Purple Tuesday.
The shopping centre's security and cleaning team will be wearing purple high-visability vests, depicting the Purple Tuesday logo, and will be on hand to assist anyone who needs help.
The shopping centre's retailers will be turning off their in-store music systems for a 'Quiet Hour' from 4pm to 5pm – which is something that Garden Square is keen to implement on a regular basis.
"We're delighted that Garden Square is supporting the Purple Tuesday campaign to promote better accessibility for disabled shoppers. This is a collaborative campaign that extends far beyond one day, and it's vital that retail organisations come together to make shopping more pleasurable and efficient for everyone."

Mike Adams, CEO, Purple
For more details about Purple Tuesday.