Half Term Fun
5th June 2019
It's not easy to keep the kids entertained during the holidays, but with the help of Garden Square and the shopping centre's Kids' Club, Letchworth families were able to access plenty of free activities and shows during May Half Term.
Garden Square's Kids' Club
Dedicated to children aged between 3 and 15 years, Garden Square's Kids' Club allows children to nurture their artistic talents and meet new friends. With supervised creative events and jaw-dropping shows throughout the year, little ones are never short of things to do!
Foodie Fun
In association with the Letchworth Food and Drink Festival, children took part in a Chef's Hat Decorating and Sweet Kebab Workshop on Saturday 25th May.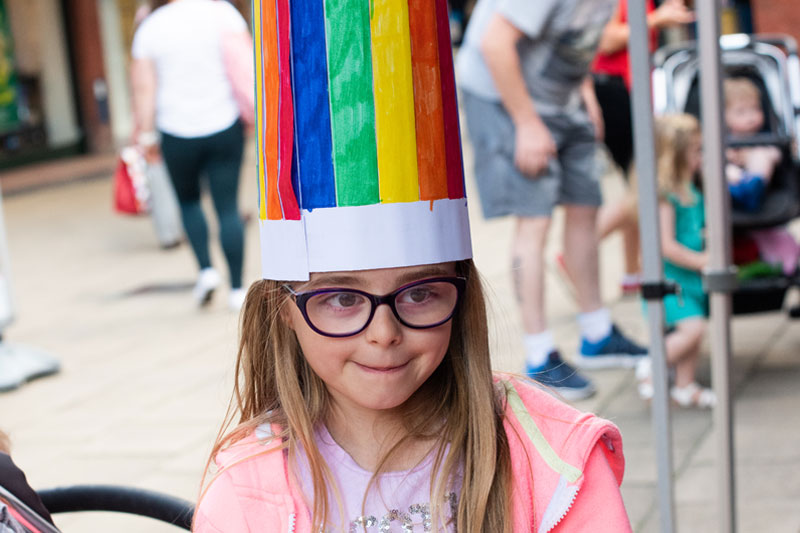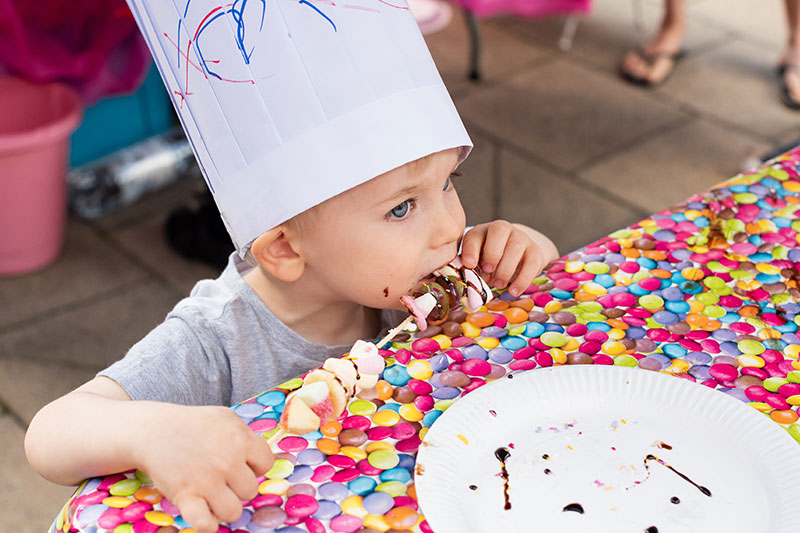 During the workshop, children donned their thinking caps and designed bespoke chef's hats using a variety of colouring pens, paints and accessories. Following this, mini Mary Berrys and petite Paul Hollywoods could make simple kebabs using marshmallows, sweets, squeezy sauce and sprinkles.
On Sunday 26th May, visitors experienced some fishy goings-on with the Fairly Fresh Fish Show. Two quirky fish mongers ensured people of all ages had a whale of a time with their performing prawns, cackling crabs and jellied eel jiggery-pokery. It proved to be a superbly silly show!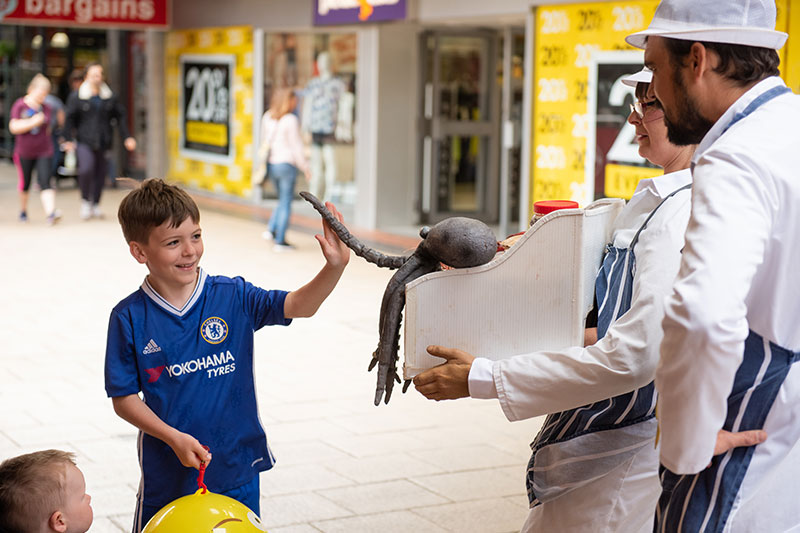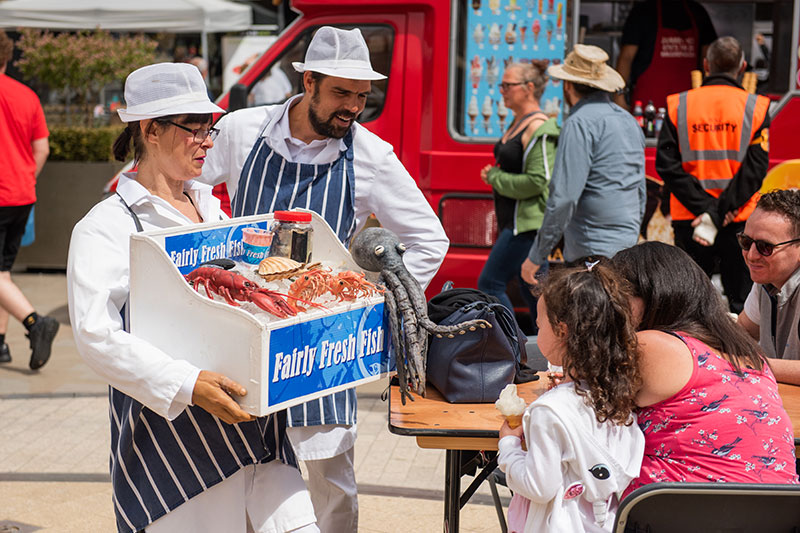 As part of National Children's Gardening Week, on Wednesday 29th May Garden Square invited mini fashionistas to design and decorate fabric garden aprons using fabric pens, themed stencils and freehand imagination!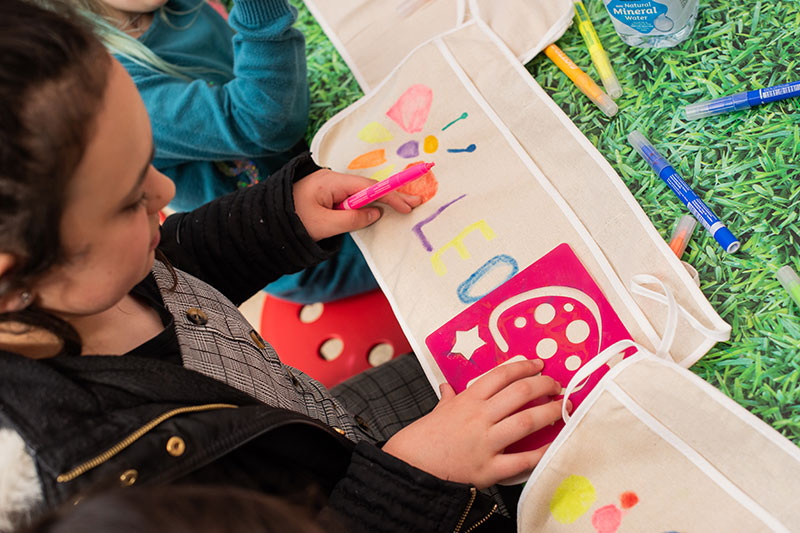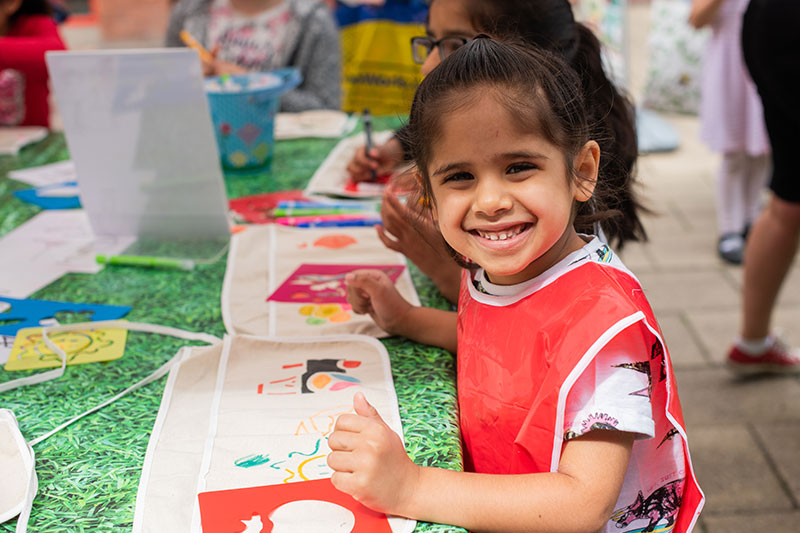 Following on from this, the shopping centre hosted another gardening-themed workshop on Thursday 30th May where kids could decorate their own terracotta flowerpot.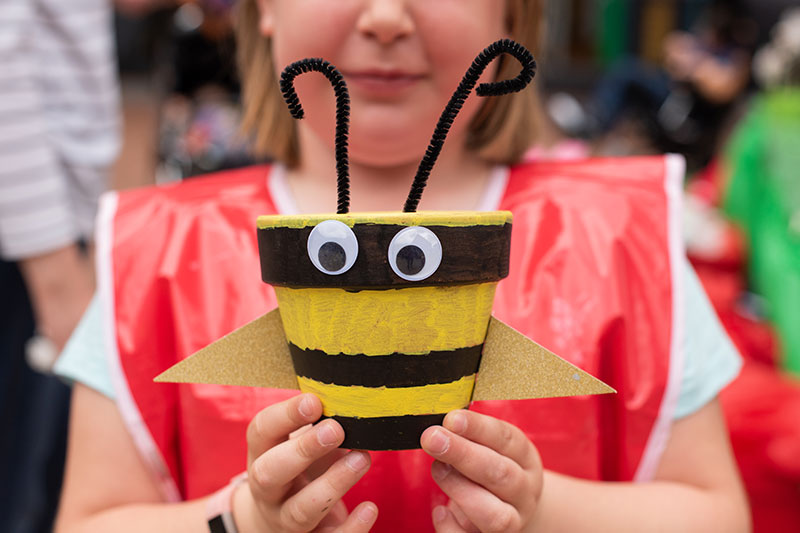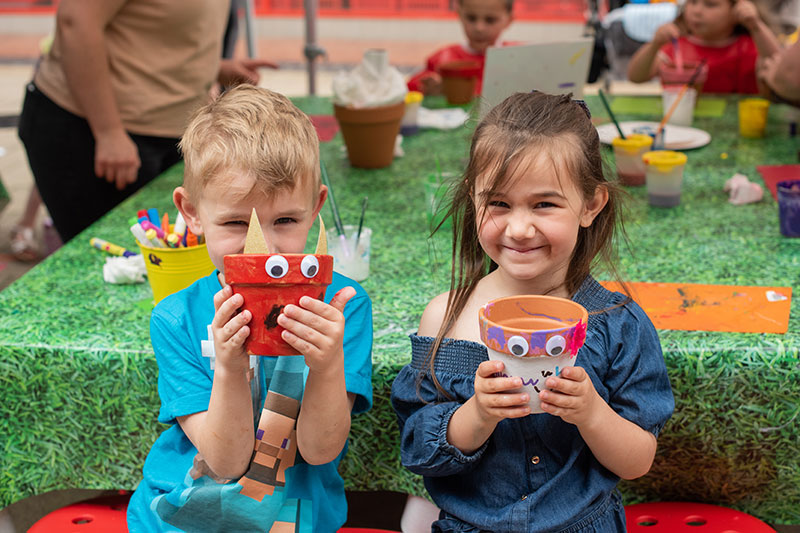 A Huge Success
All of Garden Square's Half Term events drew in crowds, increasing footfall throughout the period. The shopping centre's social media pages saw follower numbers surge and high levels of engagement.
Great feedback was also received by the shopping centre, particularly in relation to the craft workshop activities. One parent commented: "It's a much better way for children to spend their time, rather than staying at home and playing video games!" Another commented: "My children both loved it and were so excited – it was a great activity."
Jack Philbin – Garden Square's Shopping Centre Manager – says: "It was another great half term for Garden Square, the families of Letchworth and our retailers. We were delighted to see so many happy faces taking part in our fun and creative events. We're excited about our impending 'Summer of Fun' which will see even more free crafting activities and shows at the Square."
Follow Garden Square Shopping Centre on Facebook, Twitter and Instagram to keep up-to-date with future events taking place at the shopping centre over the next few months.