Feed Up Warm Up
22nd May 2019
The Feed Up Warm Up pop-up charity shop in Garden Square Shopping Centre opened its doors to the public on Monday 20th May.
The shop stocks a wide range of fashions, homeware, entertainment and games. All proceeds raised from the sale of these items goes directly to help the homeless in the region.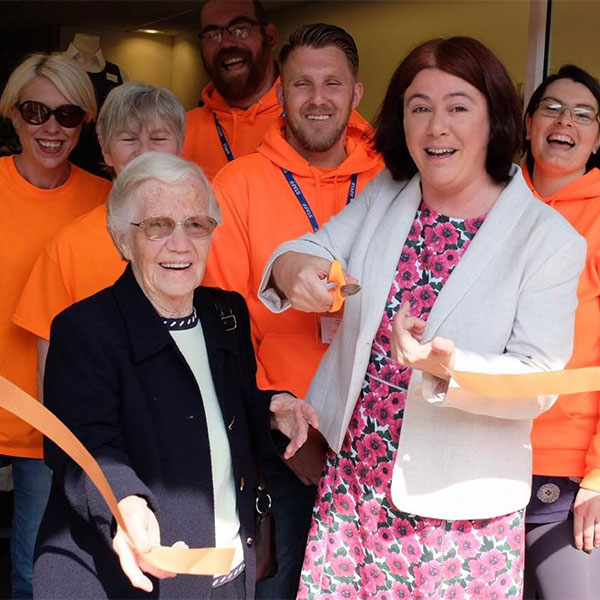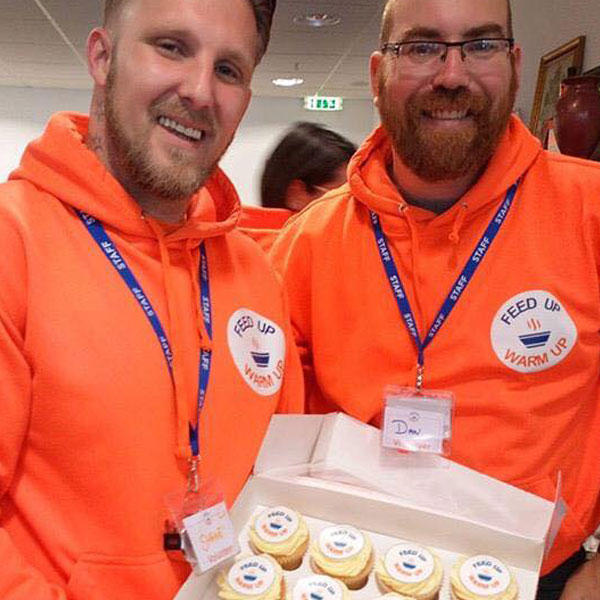 Humble Beginnings
The Feed Up Warm Up project had humble beginnings. It began in December 2018 with the intention of one man to feed, clothe, council and care for those less fortunate in our community.
Shane Cole hosted his first homeless drop in service in December of last year with the intention of feeding up and warming up homeless people in Hitchin throughout December, January and February. The launch saw 12 homeless people receiving a hot meal, along with welcoming company. Some were also given a haircut and sleeping bags. Following on from this, businesses in and around North Hertfordshire began supporting Shane's initiative as he appealed for donations.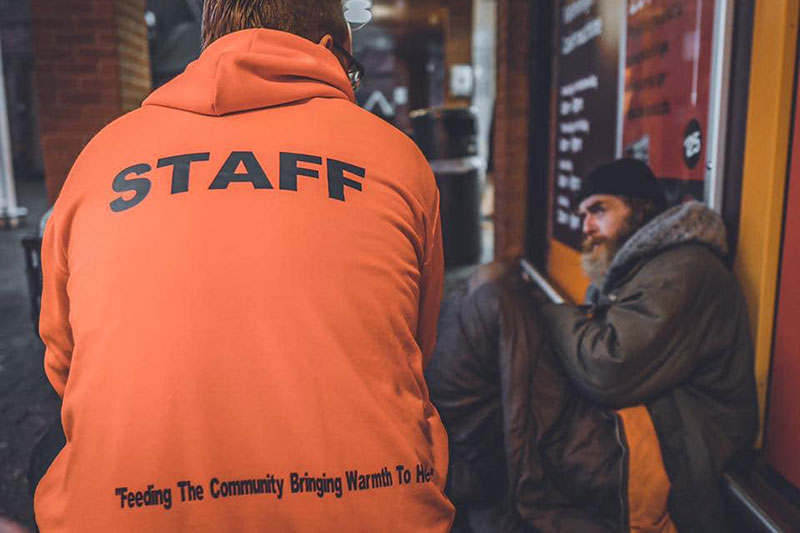 Fast forward six months and the charity has over 160 registered volunteers, 8 staff, drop-in centres in two towns and an outreach each week throughout Hertfordshire – along with the pop-up charity shop that has now opened in Garden Square.
Feed Up Warm Up at Garden Square
Prior to the opening of Feed Up Warm Up's shop at Garden Square, the store received many donations. Alfie Aldridge, River Island model, chose to donate the clothes that he had modelled over time to the store to help raise funds.
Shane Cole said: "This decision was Alfie's alone – what a wonderful little lad he is and a blooming credit to his dad who raises him and guides him through life. While Alfie struggles with Autism and other challenges, he also wants to show other kids that have similar situations that having this condition won't stop the ambition to be an actor, model and prove – even if people doubt your ability – you can achieve anything."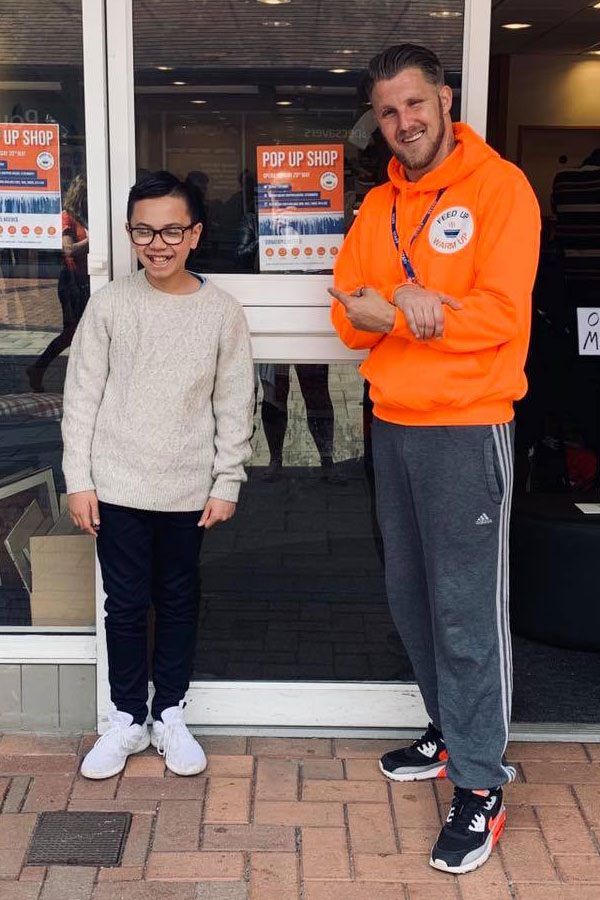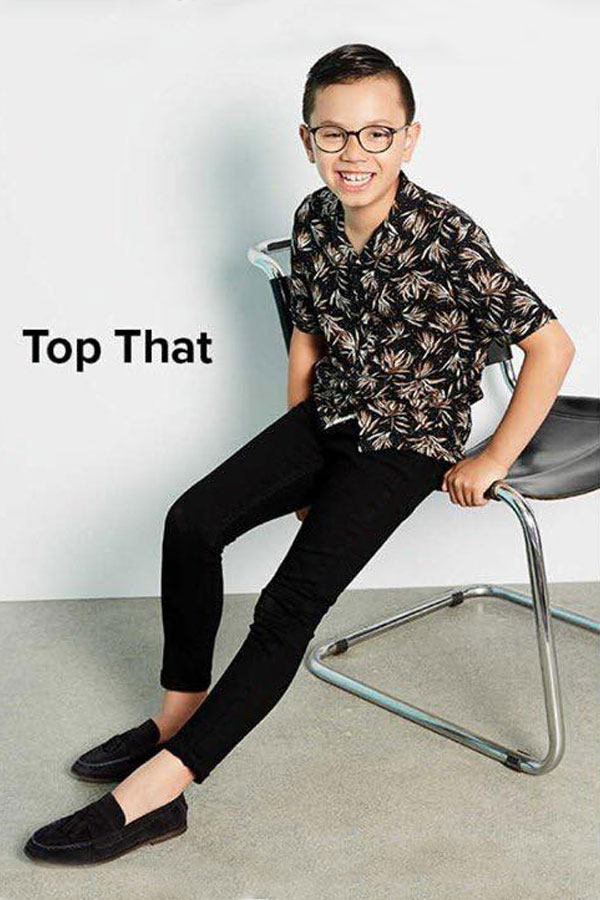 On Monday morning, the Feed Up Warm Up shop at Garden Square was officially opened by local MEP Alex Mayer. The first day was deemed a great success, with 302 customers through the door.
Shane and Daniel from the Feed Up Warm Up team commented: "On talking to people that have donated and walked in to wish us luck, the feedback we have received has been lovely. Thank you to everybody – we're really feeling the love!"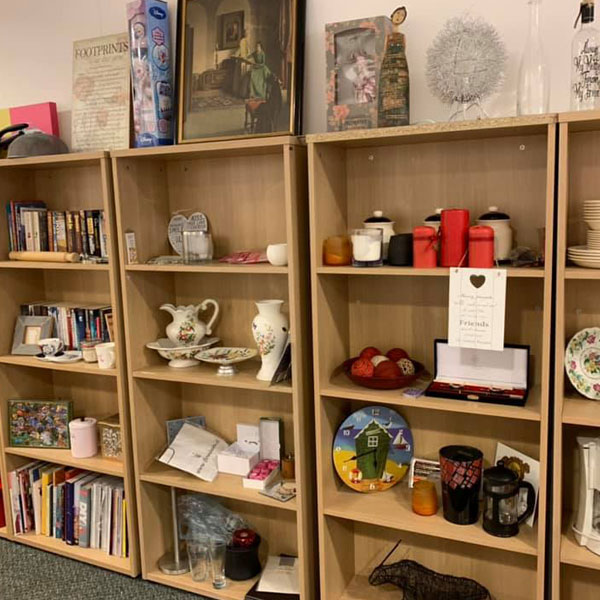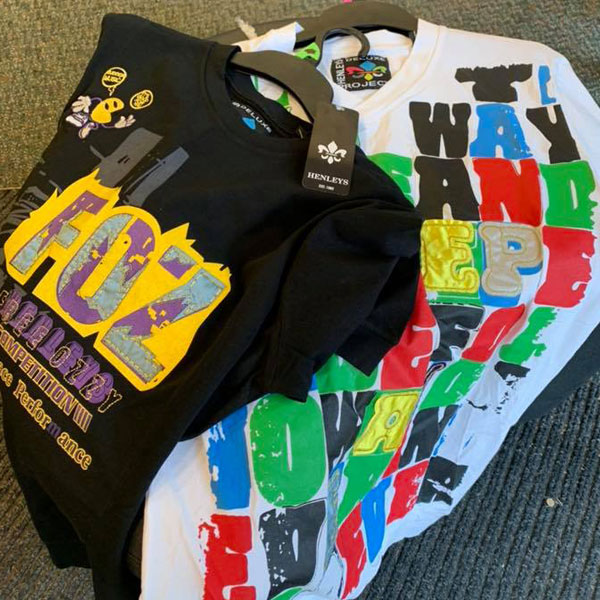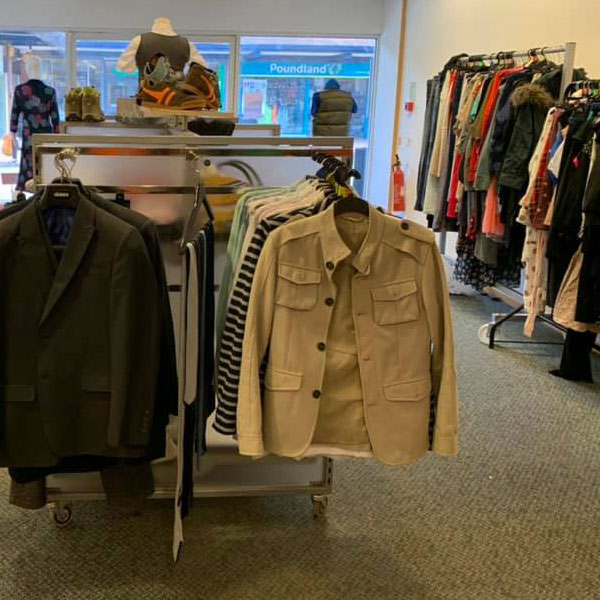 Donations are urgently needed in order to ensure funds can continue to be raised for the homeless in and around Letchworth. The shop requires items that are in good condition, including:
Clothes
Shoes
Boots
Baby Clothes
Toys
Games
Furniture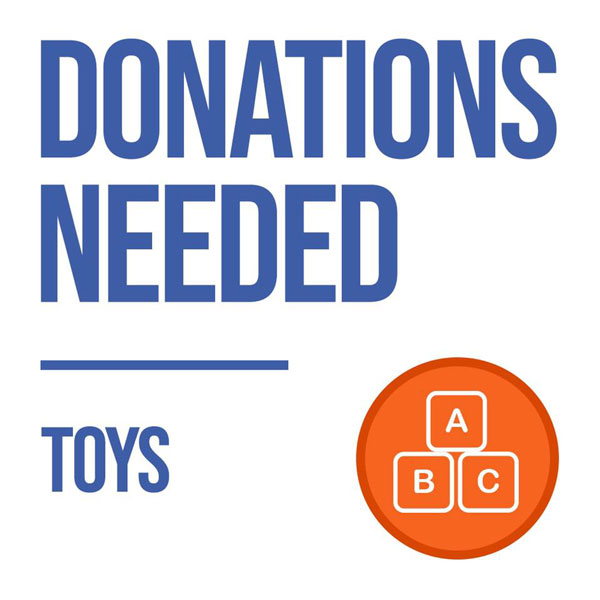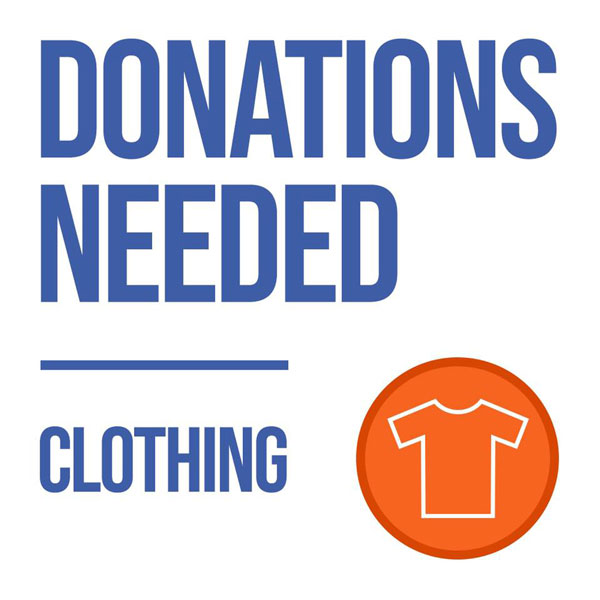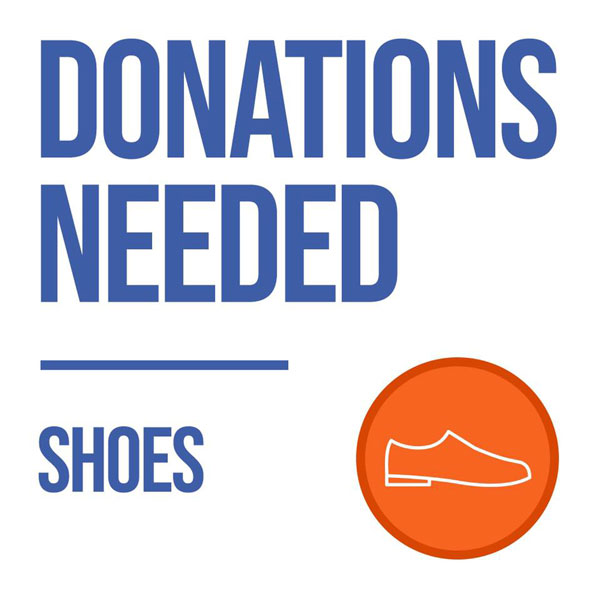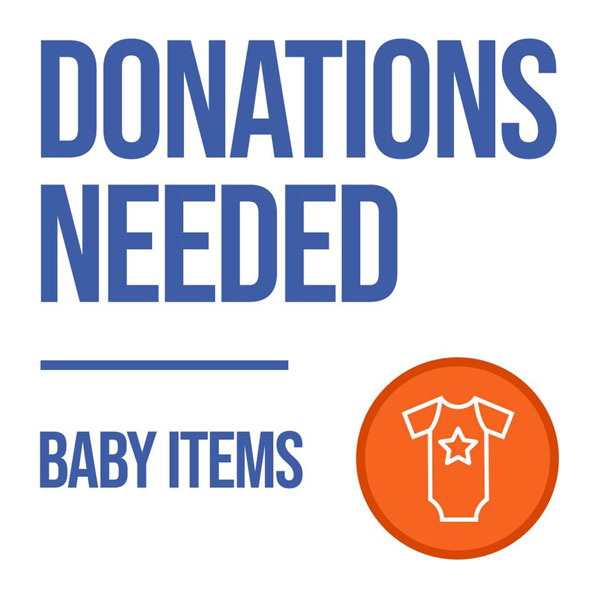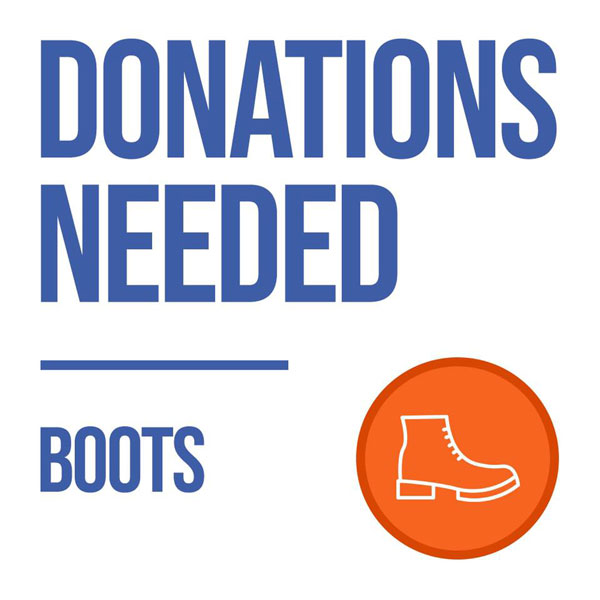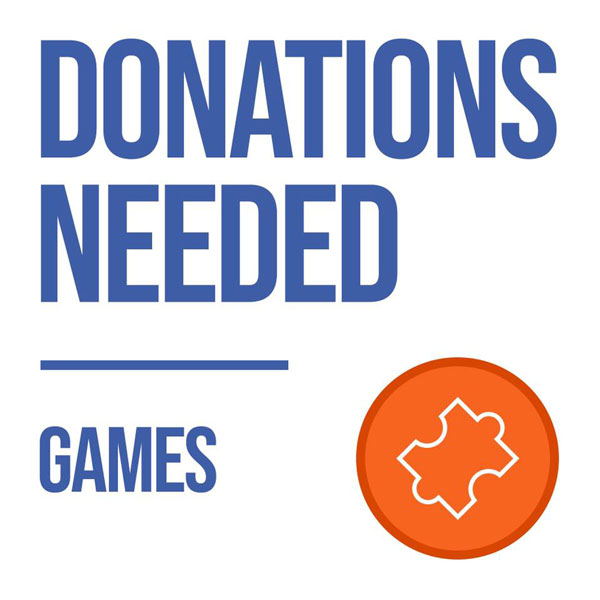 If you have items to donate, simply take them into the shop in Garden Square. Or ask in-store for more details.
Welfare Van
One of the main purposes of the Feed Up Warm Up pop-up shop in Garden Square is to help raise £5,000 to purchase a welfare vehicle that will be used to travel around Hertfordshire and Bedfordshire supporting the homeless. For more information about the van, and to donate to the cause, visit Feed Up Warm Up's gofundme page.
For more information about Feed Up Warm Up, visit their Facebook page.