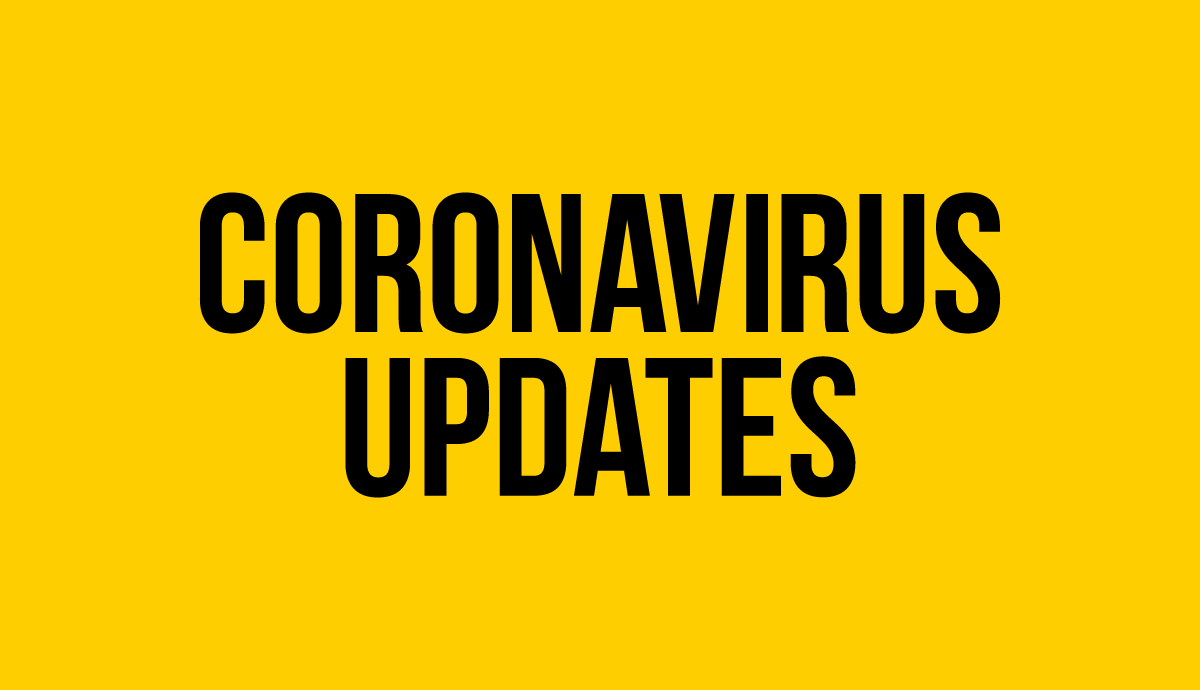 We are pleased to inform you that the majority of our stores have now reopened.
PLEASE NOTE: All stores have social distancing measures in place. Where possible a face covering should be worn in all shops. Please visit our website for a full update on the measures we have taken to keep you safe during your visit. We thank you for your cooperation.
Please check with stores directly if you have any questions regarding their amended opening times.
When you visit Garden Square, please work with us to keep you, your family, your fellow shoppers and our wonderful staff safe by following our safety guidelines. Please respect social distancing and refrain from visiting if you show any symptoms of the virus.