Tour de Herts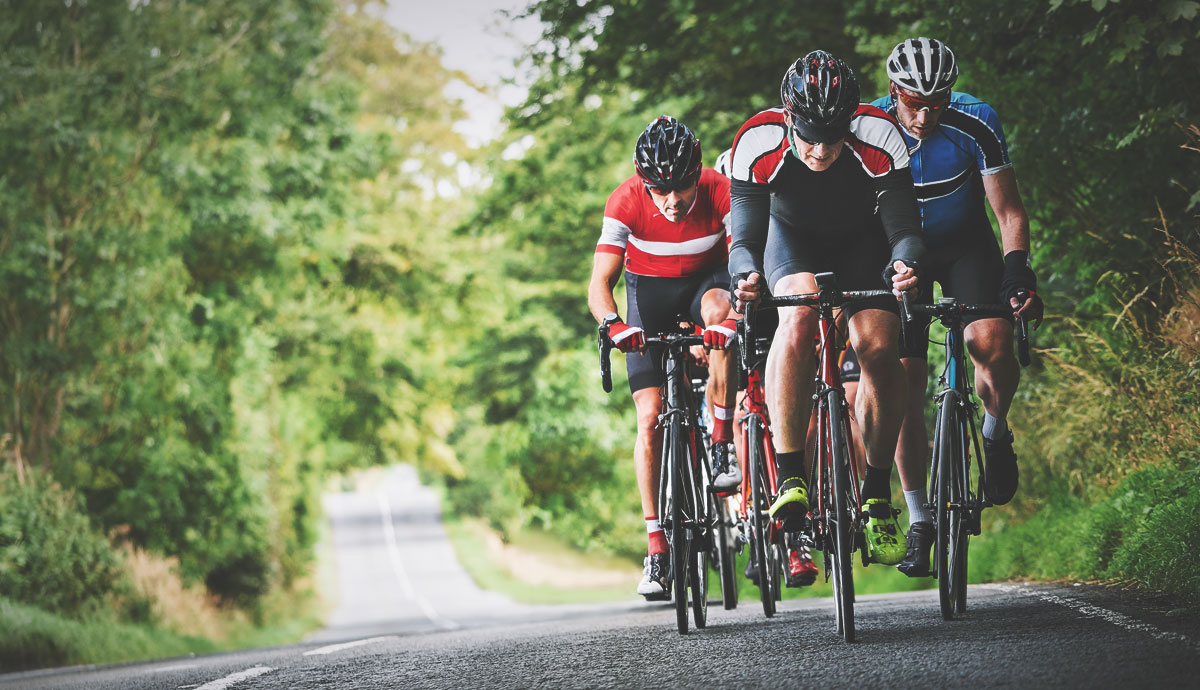 Raising money for the Herfordshire MS Therapy Centre, this event is open to everyone – whether you're a serious cyclist or just enjoy cycling and fancy taking part.
Alf Engers, six times 25 mile champion, will be in attendance. A 50 mile cycle route from the centre of Letchworth, cycling across the county border into Shillington and Hexton.
Then it's back into the beautiful Hertfordshire countryside where you will be able to stop at the half way point for refreshments (included in your entrance fee).
Then back on route heading through the Hertfordshire villages and back to the centre for a free sports massage and refreshments.
This event run from 9am – 5.30pm.
For more details visit our eventbrite page.