Letchworth Arts Day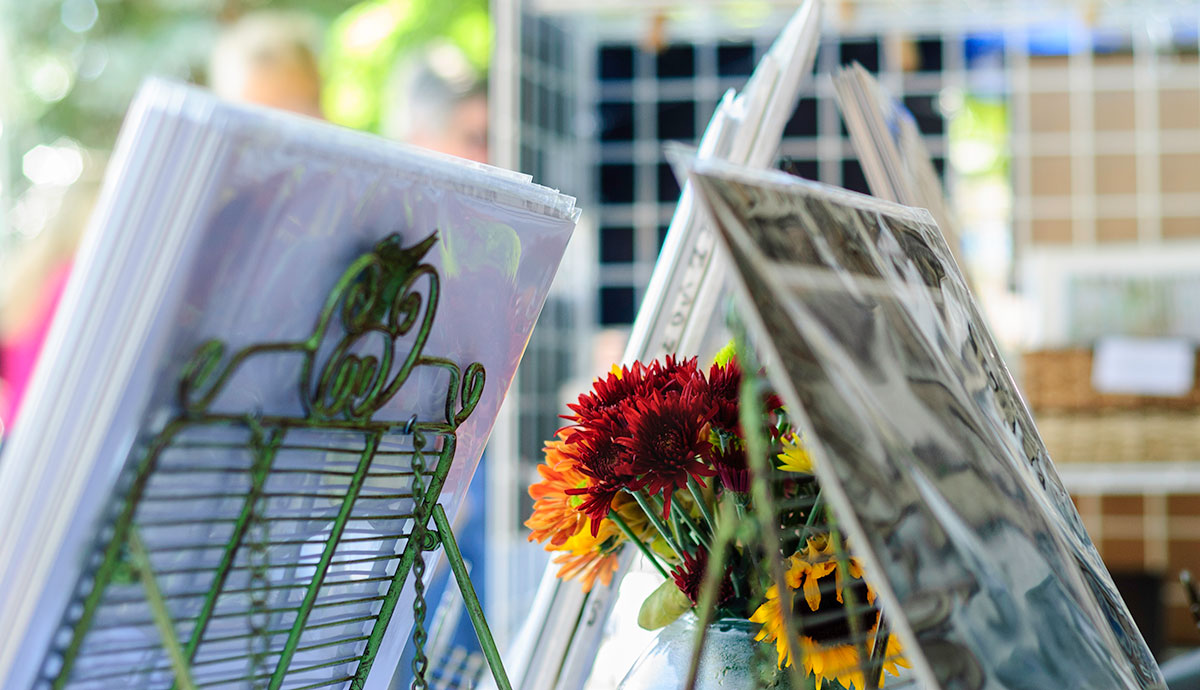 Letchworth BID proudly presents a day of arts and culture. With workshops and exhibitions from local artists, showcasing homegrown talent.
There will also be live auctions and cultural displays. There are still some stall spaces available, so please contact Love Letchworth for details.
This is a free event taking part 10am to 6pm in Letchworth Town Centre and everyone is welcome!