Letchworth Armed Forces Day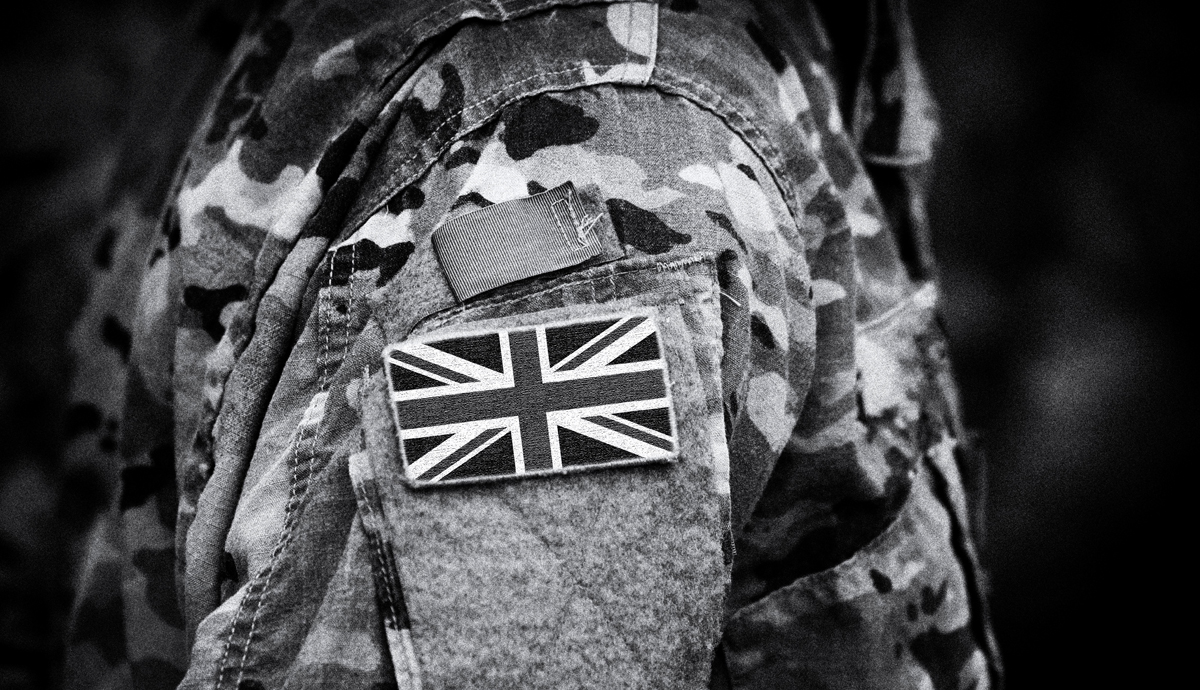 Once again, Letchworth will be celebrating Armed Forces Day to remember and salute our Armed Forces past, present and future.
This year is also the 75th Anniversary of the D Day Landings. There will be cadet challenges, military bands and vehicles, food and craft stalls, classic cars and lots more free for everyone to enjoy.
Free parking at the Spirella Building and Letchworth train station are just 5 minutes' walk away. The event is suitable for disabled access.
The event runs from 10am – 4pm.
For more details visit: letchworthfestival.org