Health & Wellbeing Day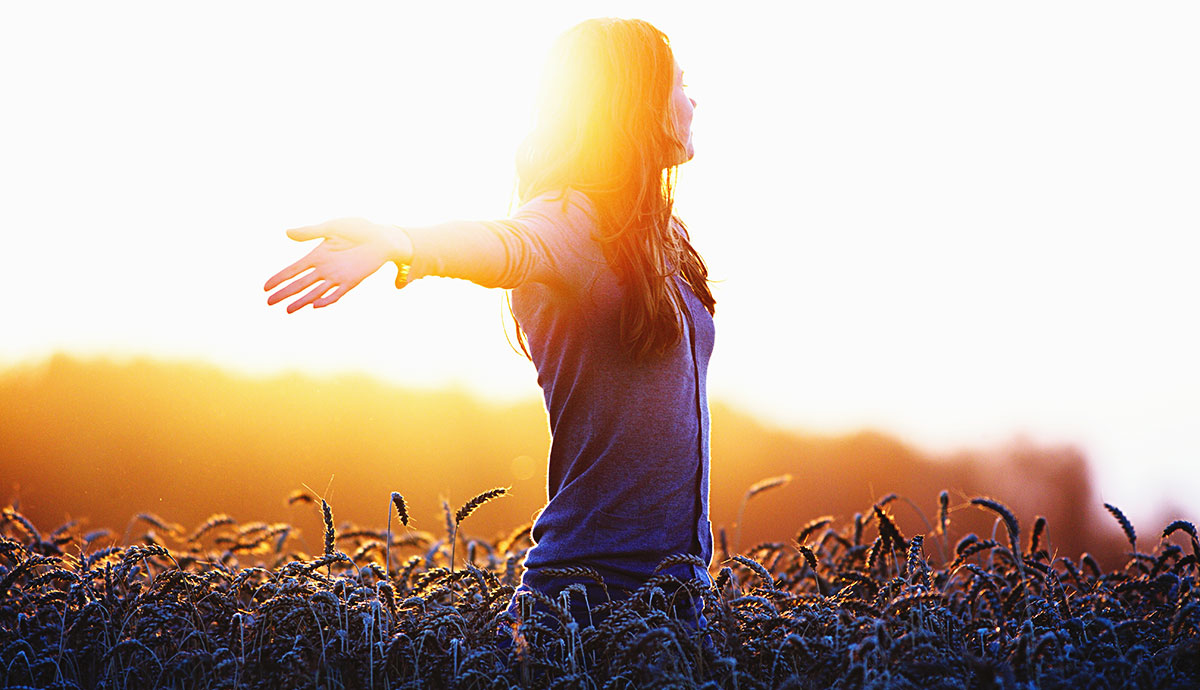 In partnership with Herts Mind Network, there will be a Health & Wellbeing Day in Letchworth on 13th April.
There will be information and advice from community groups, charities and businesses which support health and wellbeing.
There will also be stalls selling plants and garden essentials, as gardening and spending time outdoors can be great ways to relieve stress and help contribute to a happier and healthier state of mind!
For more details visit: loveletchworth.com