Free Zumba Class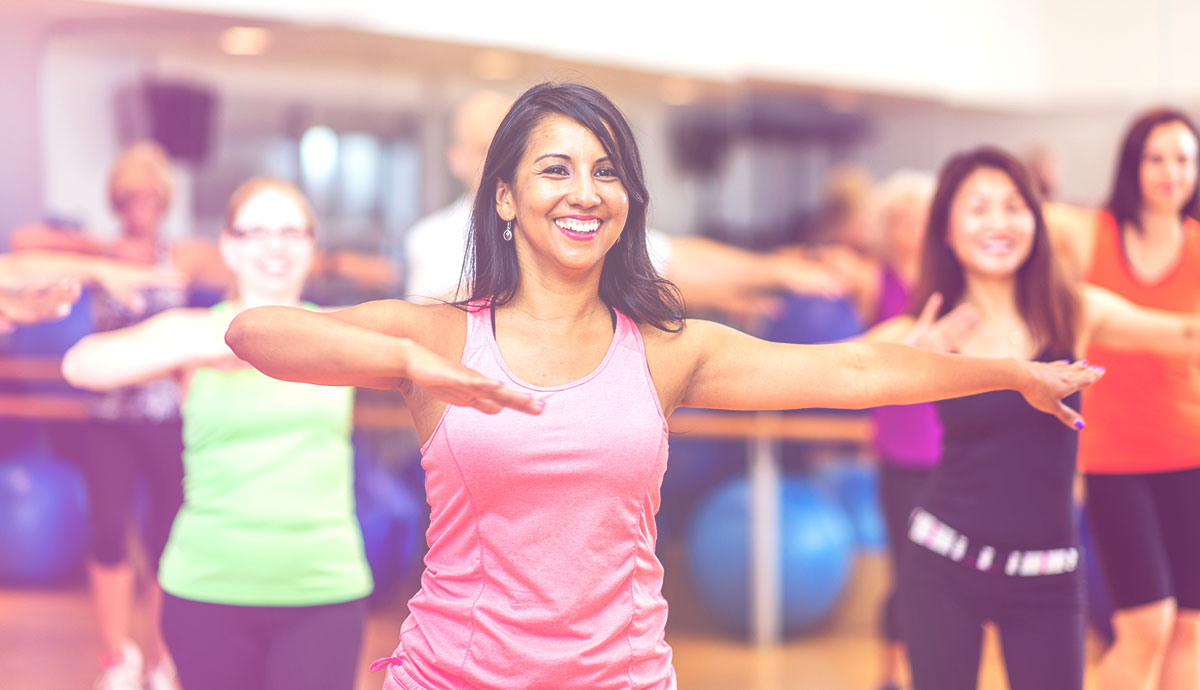 During MS Awareness Week, which takes place from 22nd to 28th April, the Multiple Sclerosis Trust are focussing on the benefits of exercise for people living with MS.
Join tutor Annie for a free Zumba taster session at the Spirella Ballroom in Letchworth to take part. Created for the famous Spirella corset company, the 'factory of beauty' offered its employees facilities such as baths, showers, gymnastics classes, a library, free eye tests and bicycle repairs way ahead of their time.
Built between 1912 and 1920, the Spirella building offers a picturesque venue in Letchworth offering plenty of courses and classes for local residents.