Fairly Fresh Fish Show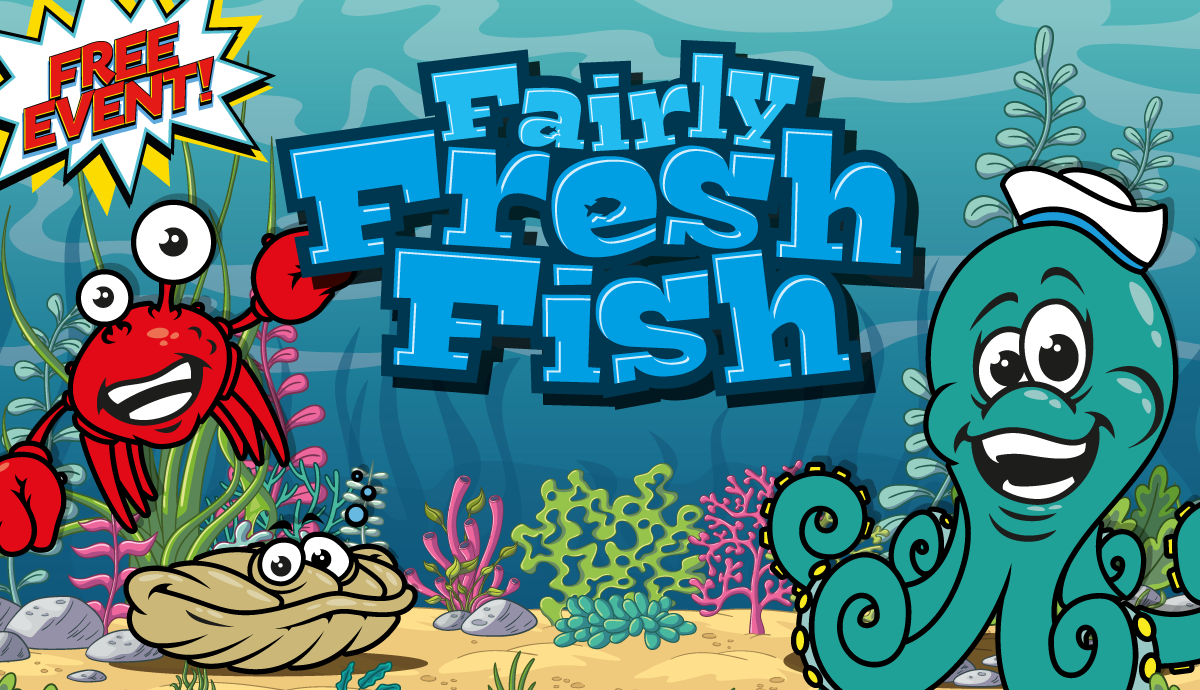 Watch out for some fishy goings on at Garden Square. Our quirky fish mongers with ensure visitors have a whale of a time with their performing prawns, cackling crabs and jellied eel jiggery-pokery.
It's a superbly silly show for all ages! Performances at 11am, 1pm & 3pm.
NEW Kids' Club Passport to Fun OUT NOW!
Your new – and FREE – Kids' Club Passport to Fun is waiting for you at Specsavers, Boots and Wildwood in Garden Square. Pick up yours and bring it along to each event promoted in the Passport, where you can collect stickers for attendance.
Collect 6 or more stickers and you'll receive a special Kids' Club Super Star reward, which can be redeemed at Specsavers.
To find out more, click here.