Evening Walk: Letchworth's Historic Highlights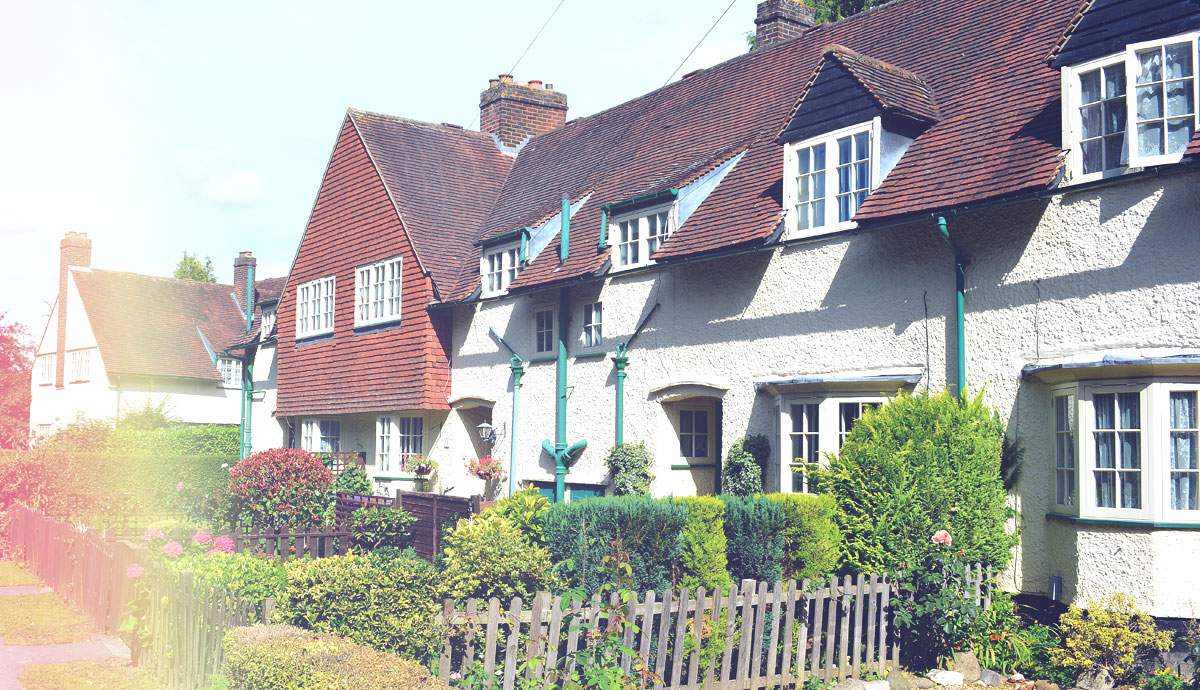 Join Letchworth historian, Josh Tidy, on a pleasant stroll through some of the highlights of the first Garden City's history.
This gentle walking route is punctuated with stops where they can dig deeper into the history of certain buildings.
Starting at the Spirella Building on Bridge Road, this tour takes in Parks and Gardens, Arts & Crafts, Cheap Cottages, hidden gems and a quick stop at The International Garden Cities Exhibition, where you can briefly discover more about the history of Letchworth, Ebenezer Howard and the Garden City Movement – and its legacy across the world.
The tour starts at 6pm and takes approximately 2 to 2.5 hours.
For more details visit our eventbrite page.