Ceroc Dance Classes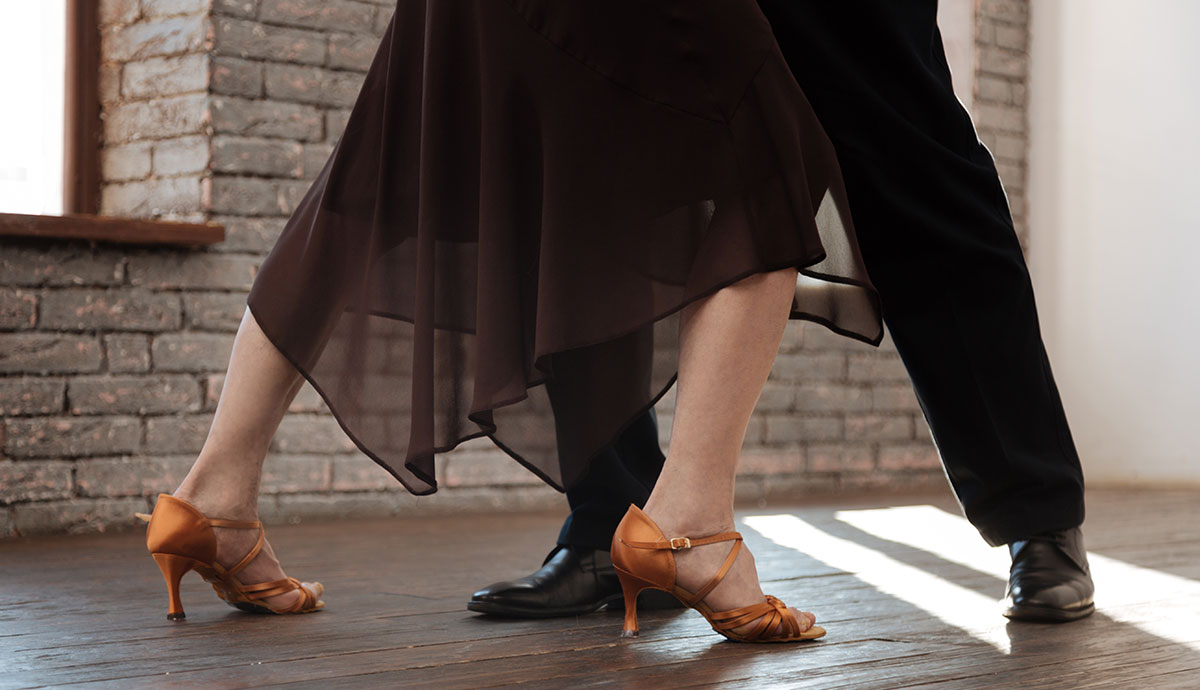 Dance your heart out during 2018 with the help of Ceroc dance classes! Ceroc is a fusion of many dance forms, including Salsa, Ballroom, Latin American, Tango and Jive. This monthly class, that takes place at the Spirella Ballroom in Letchworth, is a great opportunity to learn Ceroc, keep fit and meet new people.
Classes start at 7.45pm on each of the below dates:
16 March
20 April
18 May
15 June
20 July
17 August
21 September
19 October
16 November
21 December
For more details contact Michaella Walker on 07801 734268 or email: info@cerocsg.com.