Arts & Crafts Market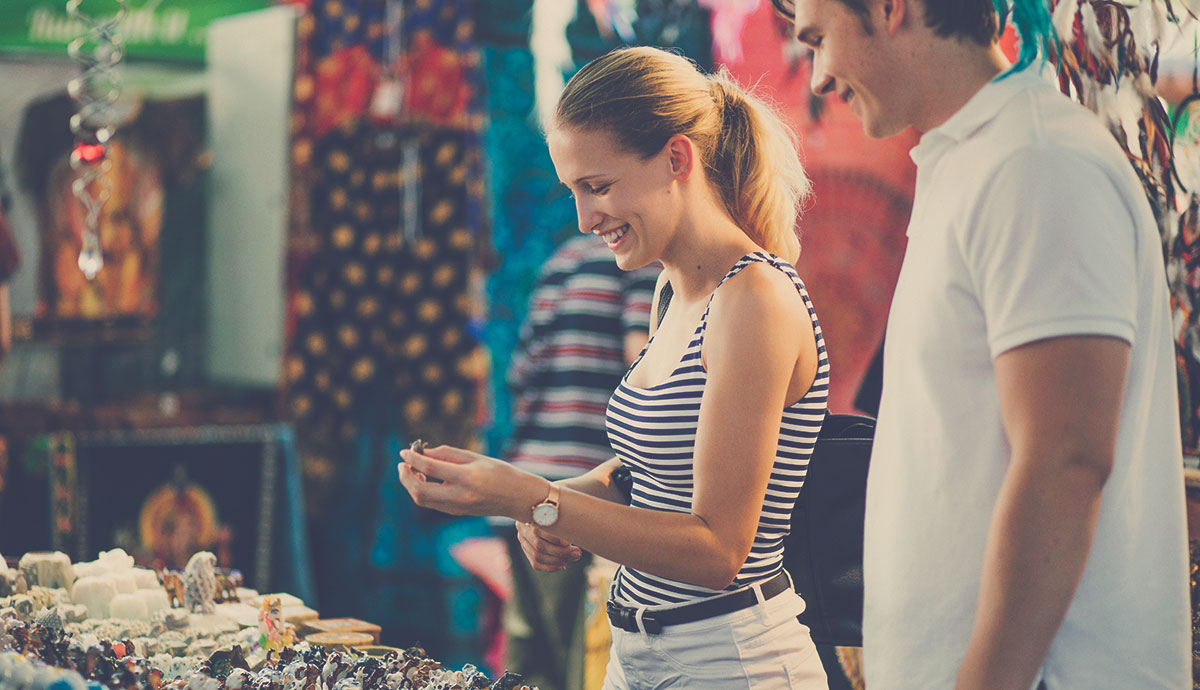 Head to Leys Avenue in Letchworth from 10am to 4pm on the first Saturday of each month for the Arts & Crafts Market.
The market contains a wide range of stalls selling upcycled, pre-loved and handmade crafts, with vintage and retro items, original paintings and prints. There is also original paintings, prints, homeware, china and ceramics, embroidery, knitting and much more.
For more details.