Samsung's Galaxy Watch 4G
14th November 2018
EE has announced that Samsung's Galaxy Watch 4G smartwatch is available to pre-order, connected exclusively on EE's award-winning network.
The move forms part of EE's strategy to provide customers with the best connections and experiences, so they can make the most out of the world's best smartphones.
Samsung's First 4G Smartwatch
Samsung's first 4G smartwatch can be pre-ordered in-store at EE in Garden Square or via the EE online shop. The Galaxy Watch 4G is available on a 24-month plan for £20 per month which comes with unlimited data, as well as a 1GB data boost for the customer's smartphone data allowance.
With the Samsung Galaxy Watch 4G, customers can now leave home without their smartphone whether to go to the shops or out for a run and still answer calls, send and receive messages, stream music and track their fitness routine.
As a result of EE's advanced 4G network, the Samsung Galaxy Watch 4G's eSIM can pair with an EE pay monthly or SIM-only Samsung smartphone, allowing customers to use one number across both their phone and watch.
To take advantage of the new watch's 4G capability, customers simply need to be on any EE Pay Monthly voice plan and have a compatible Samsung smartphone.
The Samsung Galaxy Watch 4G comes in two sizes, 42mm and 46mm, fits standard size watch straps and is packed with fast wireless charging and a vibrant sAMOLED display.
With over 39 exercise modes, water resistance up to 40 meters/5 ATM of pressure and 4GB of internal memory for storing music, the Galaxy Watch 4G is ready for running, swimming, cycling or just catching the train to work.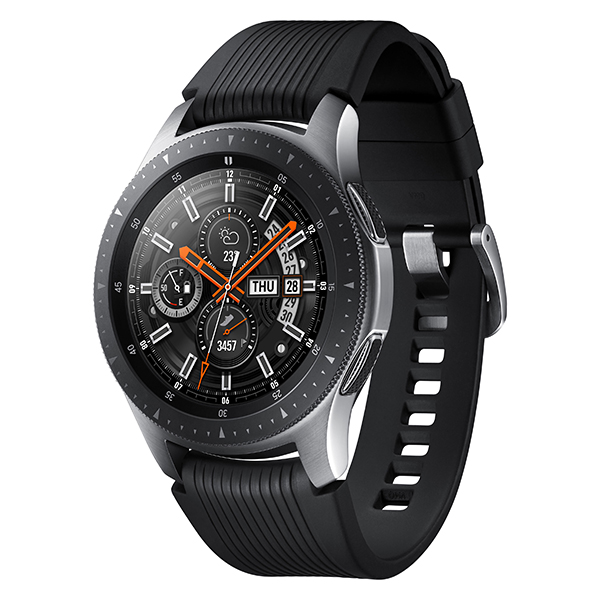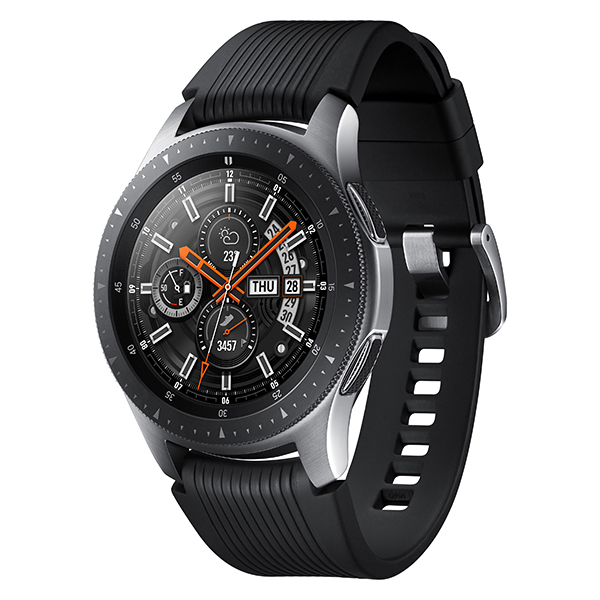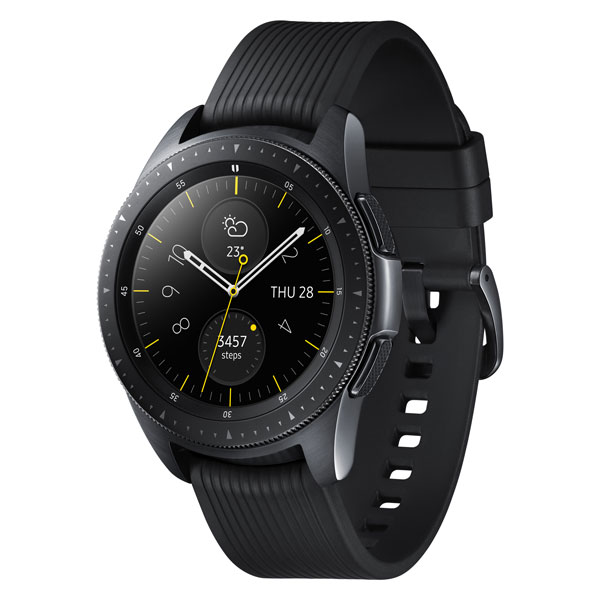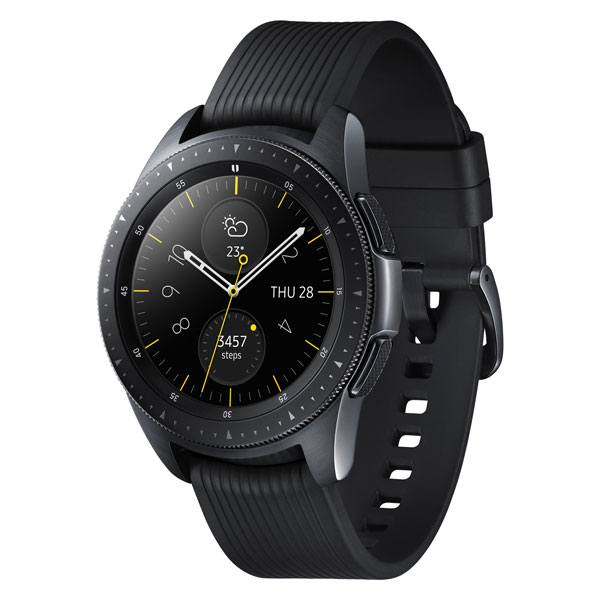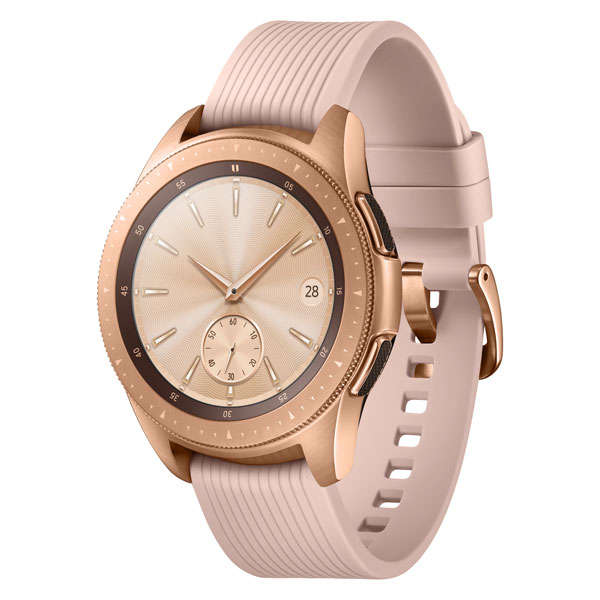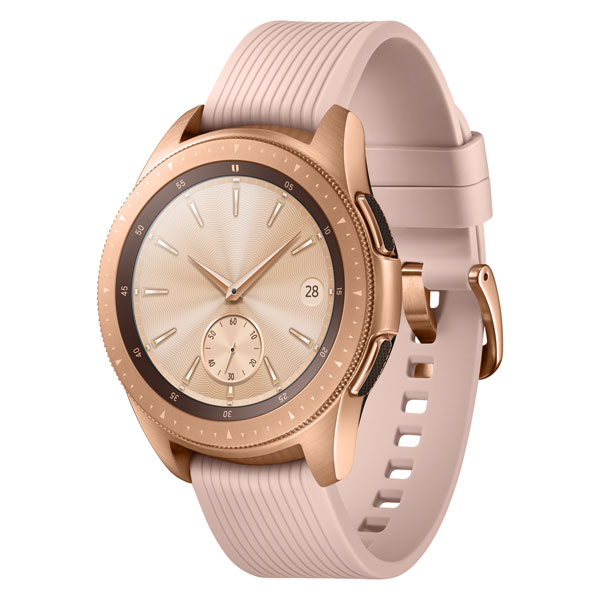 Sharon Meadows, Director of Devices, Products & Partnerships at EE, said: "Samsung's Galaxy Watch 4G is the first 4G smartwatch for Android customers which is brought to life by EE's advanced 4G network. Exclusively available on EE, for the first time Samsung customers can now leave their smartphone at home and still take calls and messages using the same number when going for a run or popping out to the shops."
For further information on pre-ordering the Samsung Galaxy Watch 4G, customers can ask in-store at EE in Garden Square.