Plastic Free July
10th July 2019
Everyone is being encouraged to go plastic free this month in a bid to reduce our dependence on single use plastic.
Plastic Free July is a world-wide initiative that asks people to limit their consumption of the type of plastic that causes harm in our oceans.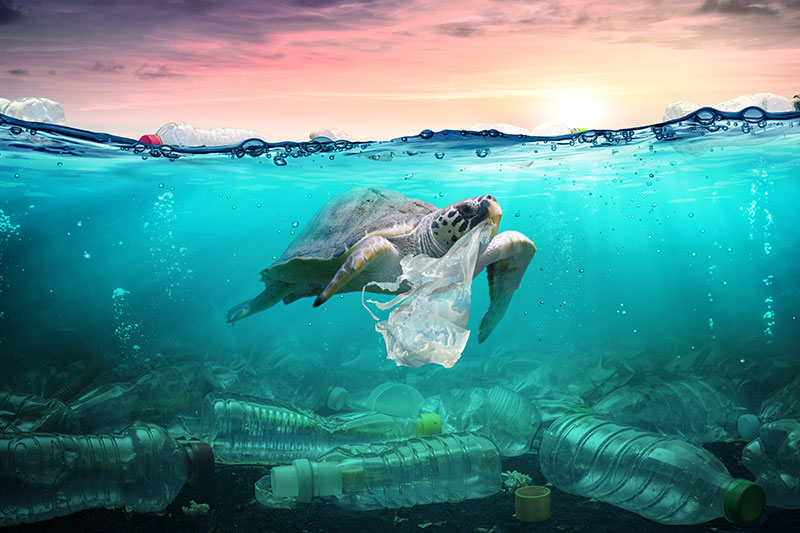 Stop Using Plastics
Throughout July, people are being urged to stop using plastics for the entire month in a step towards a world free of plastic waste. The UK government is also inviting organisations to apply for funding under a multi-million pound grant scheme to help boost the recycling of plastic packaging and textiles.
Businesses are being encouraged to apply for funding to drive up the recycling of hard-to-recycle plastic packaging such as plastic trays, pots and tubs, plastic films and pouches, as well as funding for innovative projects that boost the recycling of textiles when they have reached the end of their life.
Environment Minister Thérèse Coffey says: "We are committed to going further and faster to reduce, reuse, recycle and cut waste. Valuable waste ending up in landfill makes no sense environmentally or economically. We are making progress but there is more to do, and I encourage organisations to apply for our multi-million pound grant to drive-up the recycling of these valuable materials."
Find out more about applying for the government's funding.
Waste Facts
The UK generates around 2.4 million tonnes of packaging waste per year
Around 40% of all plastic produced in the UK is used in the packaging of goods
In 2015, there were 300,000 tonnes of clothing in the UK going into landfill or incineration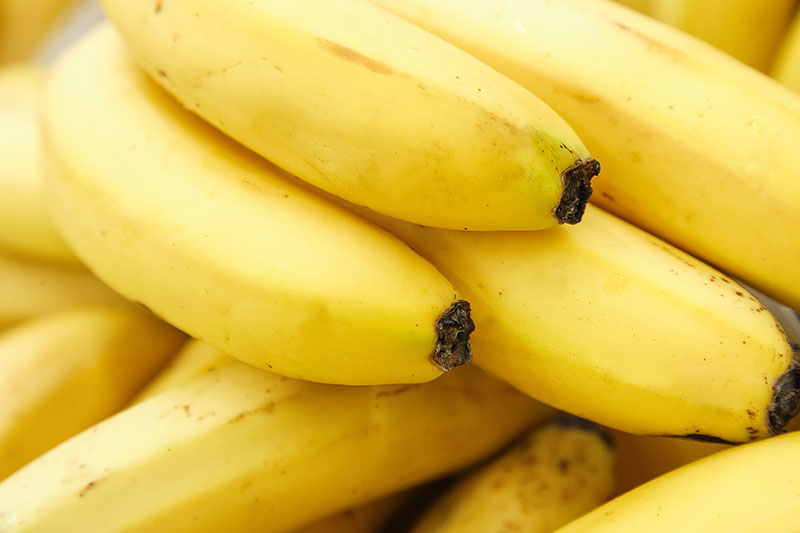 Iceland Foods
Recently, Iceland Foods commenced a trial in one of its larger concept stores where customers were offered the choice of buying loose produce instead of plastic-packaged products. Understanding that perceptions of price can be a key barrier to purchasing loose produce, Iceland said that the prices of loose produce will be lower than those of packed equivalents in order to encourage take-up.
The trial involves a range of plastic-free solutions, including paper bags with a tracing paper window, cotton and cellulose nets and compostable punnets.
Iceland has already removed plastic from certain fresh produce lines across its 900 plus stores. This includes the introduction of a recyclable band for bananas in October 2018 – which has replaced 10 million plastic bags per year. Lemons were also switched from plastic packaging to cellulose net bags with a paper label.
During and after this trial, Iceland will be seeking customers' opinions on compostable packaging.
Richard Walker, Managing Director at Iceland, commented: "Over 12 million tonnes of plastic enters the world's oceans every year and the retail industry can no longer ignore the plastics tidal wave which is coming our way. We all have a part to play in tackling the issue and Iceland is constantly looking for ways to reduce its own plastic footprint, as we work towards our commitment. We are looking forward to seeing how our customers respond to the trial and taking forward learnings to inform the rest of our journey."
Since making its commitment in January 2018, Iceland has reduced or removed plastic packaging across 81 lines and removed over 1,500 tonnes of plastic in its packaging.
Head to Iceland Foods in Garden Square and browse their great range of fresh and frozen produce.