Merry Christmas & Happy New Year!
19th December 2018
It's Christmas next week and seasonal festivities are well underway in and around Garden Square! From gorgeous last-minute gift ideas to tempting treats and Christmas carolling to local events, there's no better place to be on the lead up to the big day!
Christmas Opening Times
If you're yet to get goodies for your nearest and dearest, then don't fret, Garden Square will be open until Christmas Day.
These are our opening times for our malls:
Wednesday 19th December: 7am to 7.30pm
Thursday 20th December: 7am to 7.30pm
Friday 21st December: 7am to 7.30pm
Saturday 22nd December: 7am to 7.30pm
Christmas Eve: 7am to 6pm
Christmas Day: CLOSED
Boxing Day 8am: to 6pm
New Year's Day: 8am to 6pm
Specific stores open late until Saturday 22nd December are:
Trespass – until 6.30pm
Poundland – until 6.30pm
WHSmith – until 6.30pm
The Works – until 7.00pm
Home Bargains – until 7.00pm
The Body Shop (Thursday-Saturday) – until 7.00pm
Card Factory – until 6.00pm
Mr Bransons – until 6.00pm
Iceland Foods – until 7.00pm
CeX – until 6pm
Peacocks – until 6.30pm
Visit Santa Claus
Santa Claus has returned to Garden Square this year. The jolly old fellow with the big belly and bushy beard is in his grotto every Saturday until 22nd December, where children can meet him and receive a gift. The grotto is open from 10am to 12.30pm and 1pm to 4pm. Entry is £3 per child or £5 for 2 children, with all monies going to local charities.
Offers and Promotions
Many of our stores already have sales, offers and discounts available to shoppers – it's the perfect time to bag a bargain! After Boxing Day, however, you can expect to see even more cut-price finds in our shops. Don't miss out and be sure to head back to the centre from Boxing Day onwards.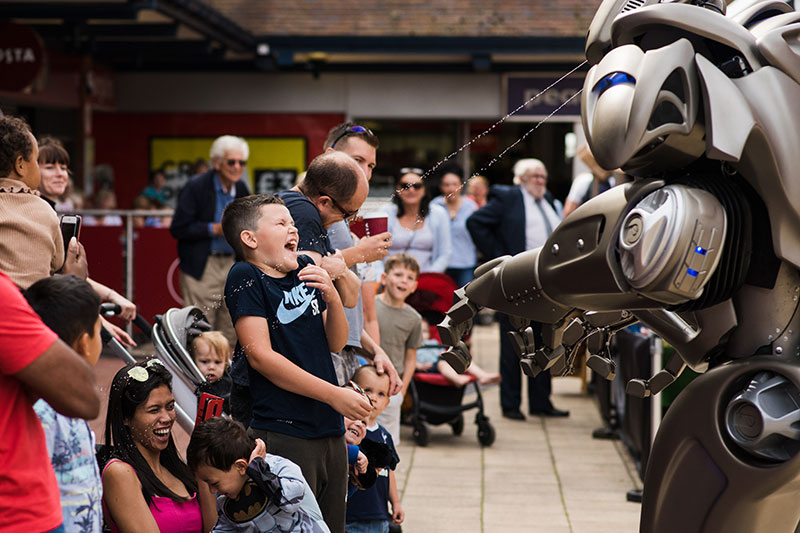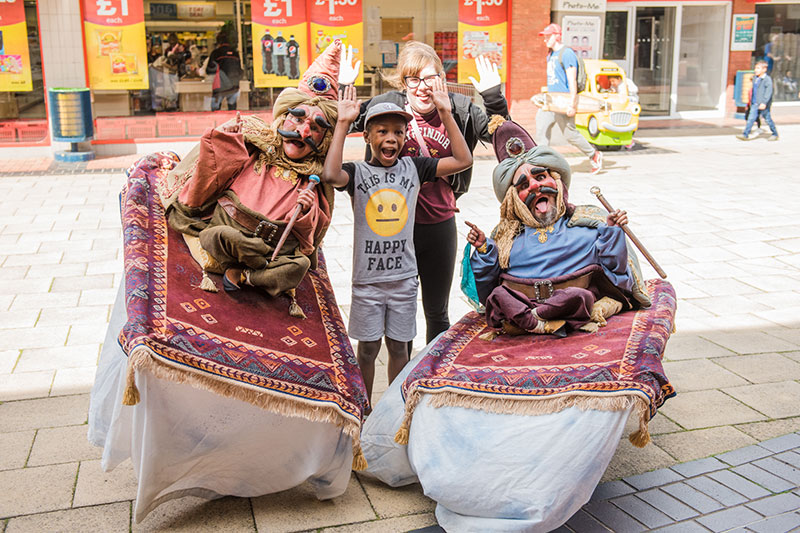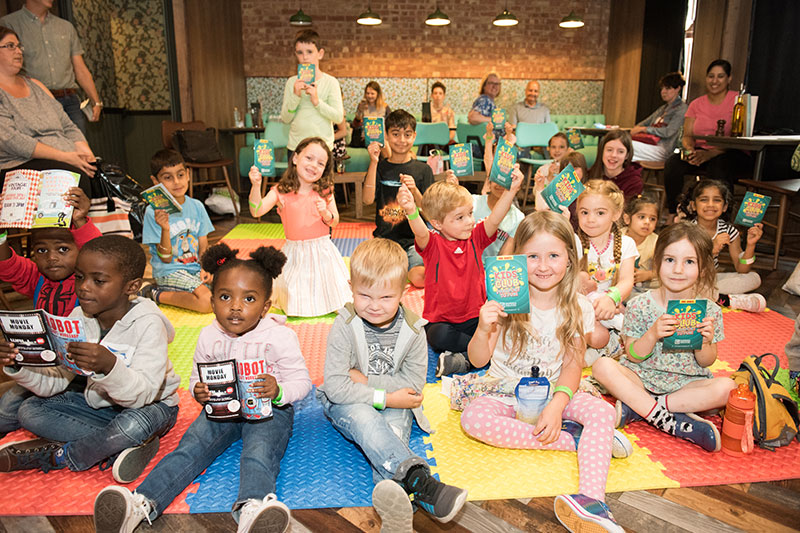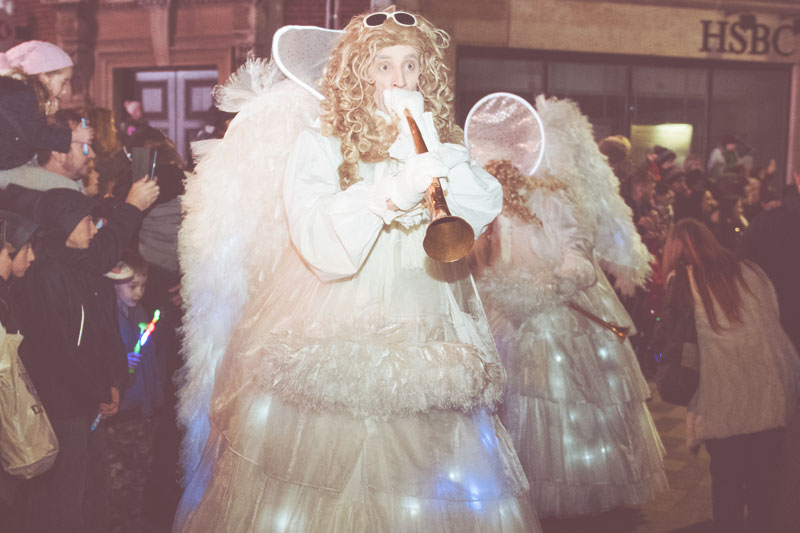 2019
Garden Square is looking forward to the New Year and everything 2019 will bring. Along with an ever-evolving retail mix, there are plenty of exciting events, sparkling shows and great giveaways lined up. Keep your eyes peeled to our website, Facebook and Twitter to ensure you're up-to-date with all the latest developments.
Jack Philbin, Garden Square's Centre Manager, says: "2018 has been a very busy year for the shopping centre. We've hosted several family friendly events from craft workshops to eye-popping shows! Christmas is always a hectic time, but we're thoroughly enjoying all the festivities the season has to offer. We'd like to take this opportunity to wish all our customers a very Merry Christmas and a Happy New Year. We look forward to seeing you at the centre throughout 2019."